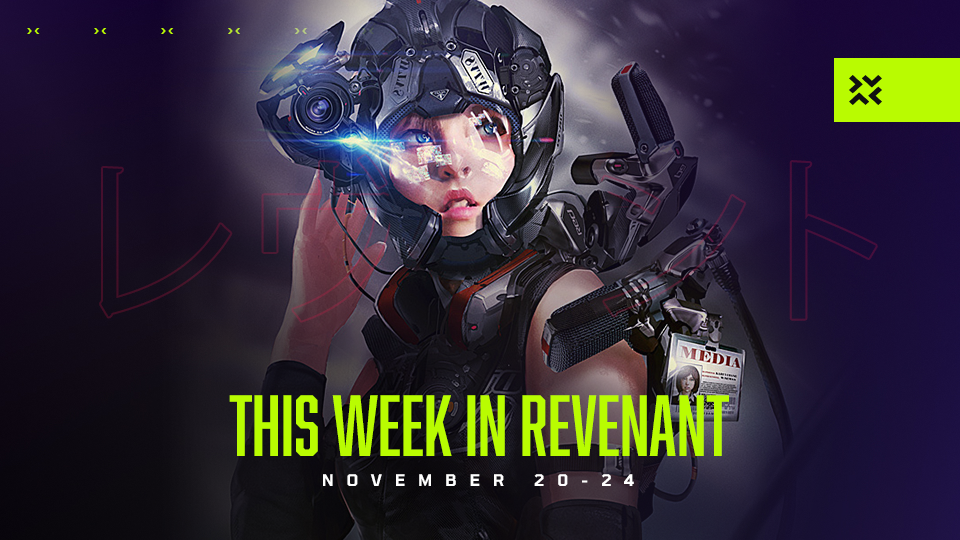 THE WEEKLY COMMUNITY CONTENT SCHEDULE
Also, if you haven't already, we'd like you to hop on over into our discord and our social media pages and share your thoughts and suggestions. You can follow the game development progress on the TitanBorn' social media, and be sure to join the conversation in our Discord as well! There is a steady stream of game development updates waiting for you there, as well as regular community activities.
Additionally, we've recently started a community campaign in our Discord, so be sure to check it out. We've prepared rewards for all kinds of activities and events. Something for everybody!
Season 2 is over and we are doing everything on our end to speed up the rewards distribution. We've contacted all the winners, so check your emails!
Friday, November 24, 2023

TitanBorn stream night on TitanBorn Discord server at 5 PM UTC

Saturday, November 25, 2023

Game Night on our Discord server at 7 PM UTC
Coming This Week
Friday
Revenant is playing TitanBorn! Come witness one of our team try to beat Missions Mode. Guess how many levels we'll be able to beat and win some rewards! Afterwards, we'll open up the arena for some PvP action so you can challenge us as well.
Saturday
Come join us for the traditional bi-weekly community Game Night. Let's send off the week by playing some games together and chatting about our project or anything else blockchain related.