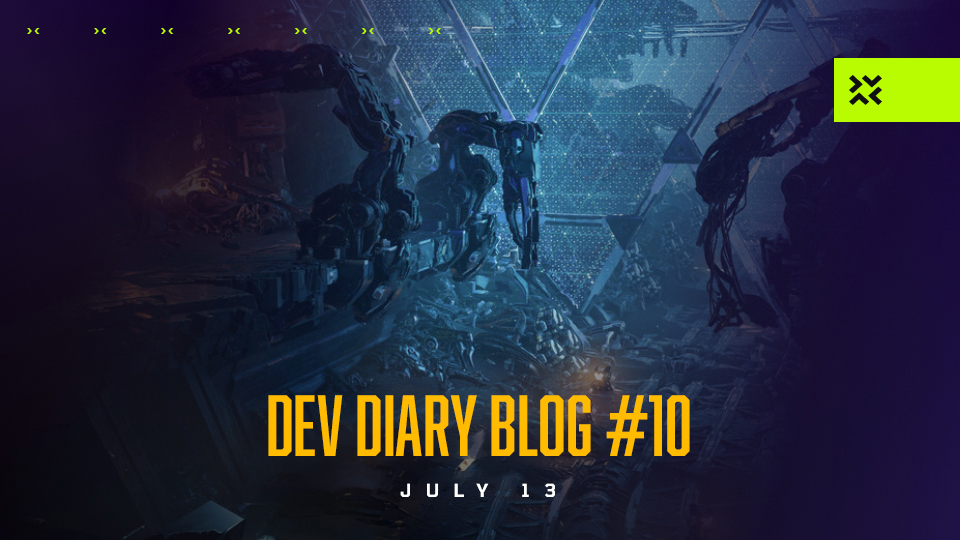 Welcome to the Battle of Olympus Dev Diary, a series dedicated to giving the community a behind-the-scenes look into the process of creating a game from the perspective of the game developers.
In Dev Diary #10, we'll tell you all about what we've been building for the past 2 weeks:
Moar combos!
Character customization
Coming up next…
Moar combos!
Past few weeks have been an unending stream of dual sword combos. We are still tweaking a lot of them and iterating. This is one of the wilder ones.
For even more of these, make sure to follow the project's social media and join our Discord!
Character customization
This is one major element of the game we've been working on for a while. We are very excited to complete it and get it ready to roll out. The ability to make your fighter look just right and equip whichever gear suits your playstyle is the next big step in growing Battle of Olympus from a demo to a beta build!
Coming up next…
This week doesn't seem as packed as some of the previous ones, but we finished an important element and are already working on more exciting things for the next installation of Dev Diary. In the meantime, keep playing the demo and giving us your feedback. We are following the conversation closely and using your insights to tweak the game.
That being said, here is what we plan to work on in the following two weeks:
Until then,
See you in Olympus!