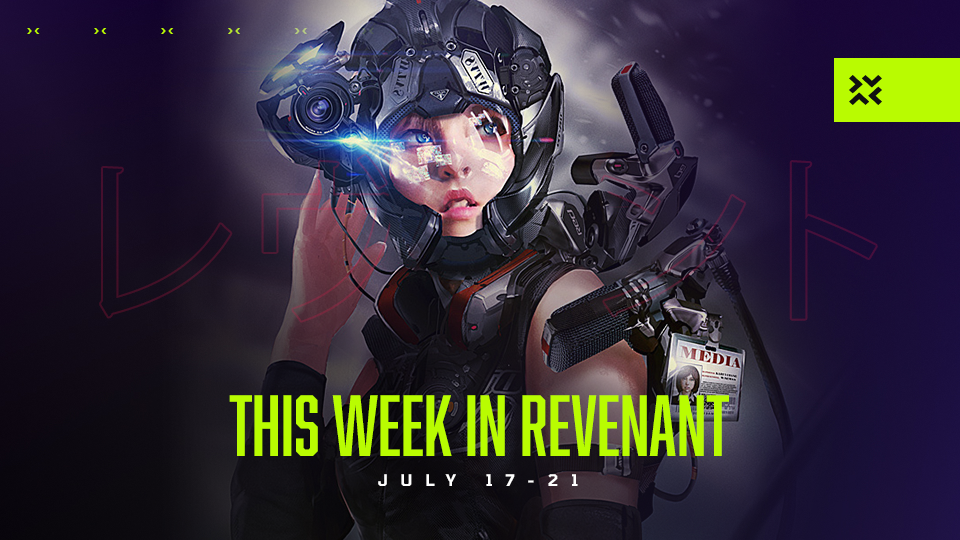 THE WEEKLY COMMUNITY CONTENT SCHEDULE
Are you following the game development progress on the Battle of Olympus' social media? Be sure to join the conversation in our Discord as well! There is a steady stream of game development updates waiting for you, in addition to regular Dev Diaries.
Thursday, July 20, 2023

Revenant article "The Impact of NFTs on Blockchain Gaming: A Comprehensive Guide"

Saturday, July 22, 2023

Game Night on our Discord at 5:30 PM CET
Coming This Week
Thursday
We'll continue our series of insights articles by another deep dive into the world of NFTs. They are an essential element of blockchain gaming and hold a transformative potential for the blockchain gaming industry. It might be a good idea to catch up by reading our previous article before we go deeper on Thursday.
Saturday
Our traditional Game Night is taking place in the afternoon. Join us on Discord for some fun times and hang out with us and the rest of the community.