With the growing popularity of blockchain technology, it's no surprise that the gaming industry has noticed. In 2023, the world of blockchain gaming is projected to expand further, with new and exciting games launching.
This article outlines some top blockchain games to watch out for in 2023. Skip ahead to our individual top picks if you'd like:
My Neighbor Alice
Battle of Olympus
Silks
Illuvium
Wizardia
My Neighbor Alice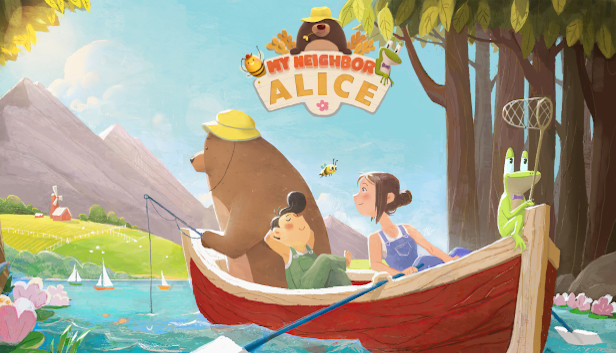 My Neighbor Alice is a multiplayer builder game that allows players to buy and own virtual islands, collect and build items, and interact with other players. The game uses blockchain technology to give players full ownership and control over their in-game assets, including virtual land, animals, items, and other assets. The land is the foundational asset in the game, with a limited supply of roughly 100,000 units spread across six islands.
One unique aspect of My Neighbor Alice is the use of the ALICE token. The token enables players to participate in the game's economy, buy game items, earn staking rewards, and participate in governance. It's also supported by two of the most popular cryptocurrency exchanges, Binance and eToro, making it accessible to many players. An avatar represents each player in the game, and players can interact with others through the avatar and customize it by adding different assets.
The game has a marketplace where players can shop for NFT-based land, animals, items, and other in-game assets. The land is a scarce resource, with each plot of virtual land represented by an NFT token. Players can also purchase a range of in-game assets, such as houses, animals, veggies, decorations, and cosmetic items for their avatars. The ALICE token is the game's main currency, allowing players to exchange NFTs, buy land, and use specific DeFi products such as collateralization, buyback, and staking. Overall, My Neighbor Alice offers players a unique and exciting gaming experience with the security and transparency of blockchain technology.
Battle of Olympus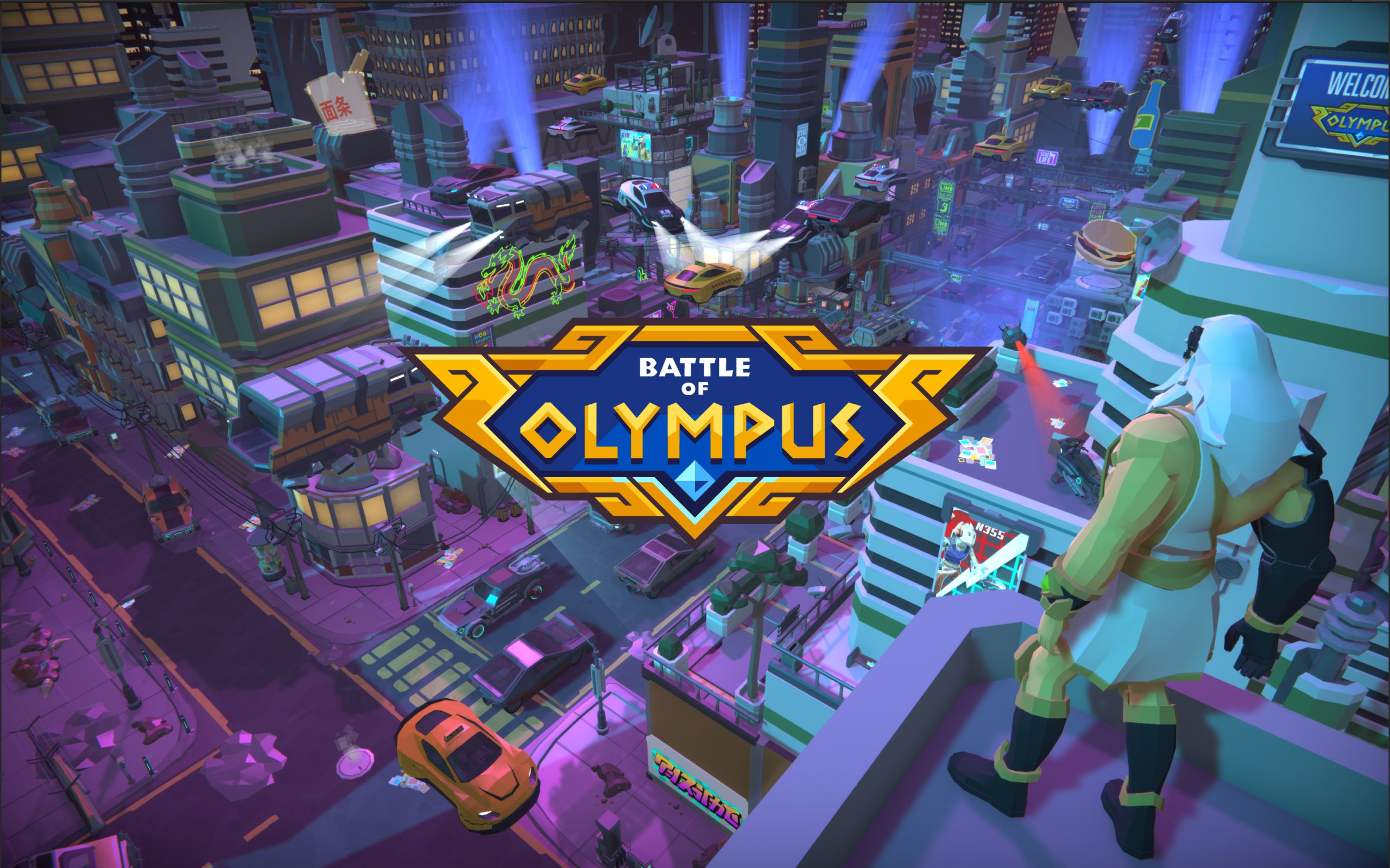 Battle of Olympus is an arcade street fighting game developed by Revenant, a decentralized gaming ecosystem for gamers, game developers, and investors. Set in the cyberpunk city of Olympus, players can fight against other players as one of several Greek gods. Battle your way to the top of Olympus to conquer the metropolis! The game takes inspiration from classic fighting titles such as Street Fighter, Tekken, Mortal Kombat, and many others. With characters inspired by Greek mythology, players can create their unique god to challenge the rulers of Olympus.
Battle of Olympus recently released its whitepaper, where you can find a full explanation of the game and what to expect from the team in the future.
Silks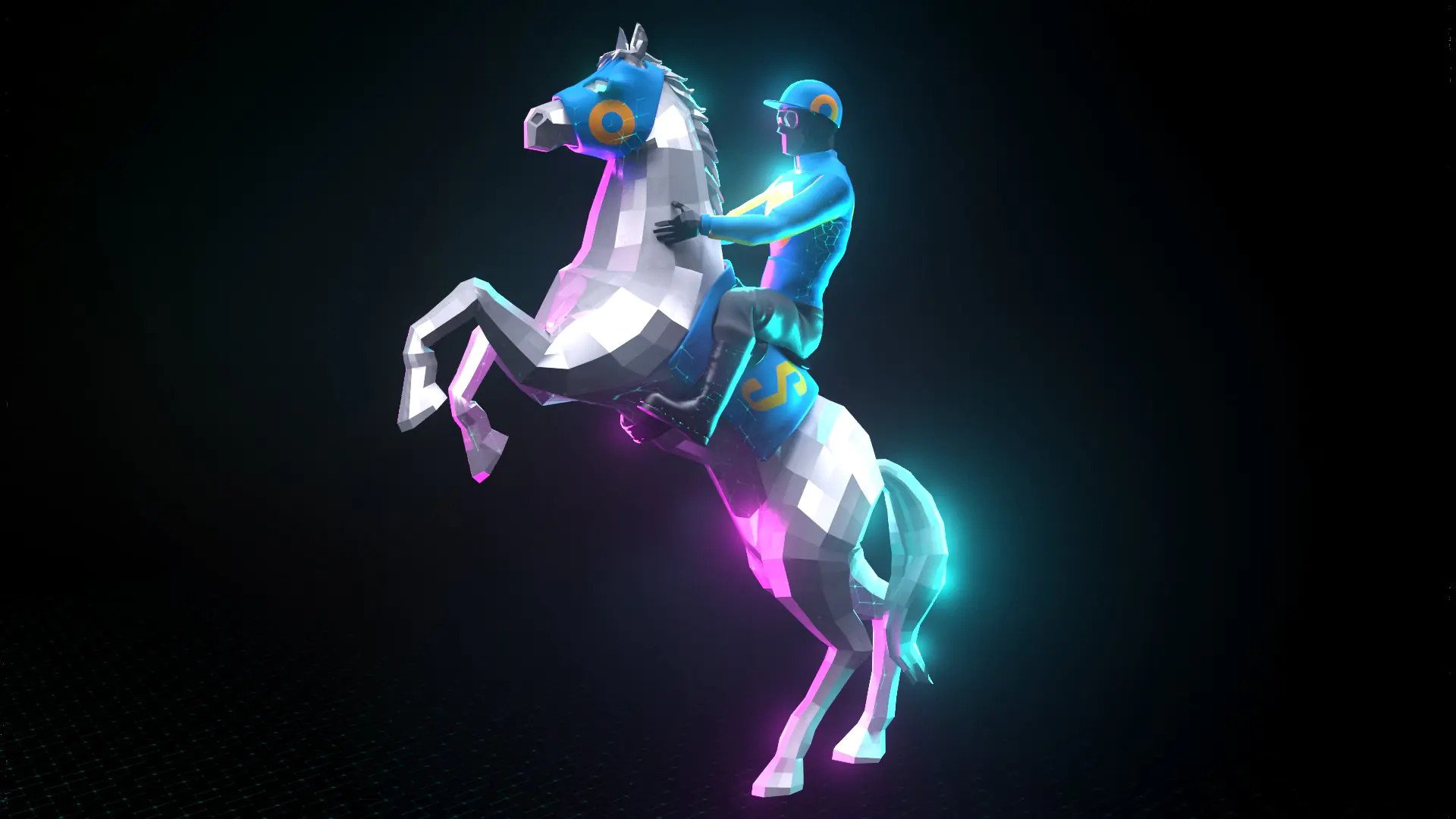 Silks is a new and innovative blockchain game that allows players to participate in virtual horse racing and breeding. Players earn tokens when their horse wins a race or breeds by using actual thoroughbred racehorses data linked to NFTs and combining skills and strategy. The game is designed to democratize thoroughbred racehorse ownership for the masses and is the first derivative play-to-earn metaverse that mirrors real-world thoroughbred horse racing.
In Silks, players own their digital horses as NFTs corresponding to one of the top registered thoroughbred racehorses in the U.S. The horses track their real-world counterparts' bloodlines, on-track performance, and training progress, and players earn token rewards ($STT) as their counterpart wins a race or breeds.
Players can acquire, collect, trade, and interact with NFT horses. In addition to competing with other horses, players can use the game's currency to buy and develop land, horse farms, and other digital assets. The creators of Silks have raised $2 million in funding and plan to acquire more funds in the upcoming months.
Illuvium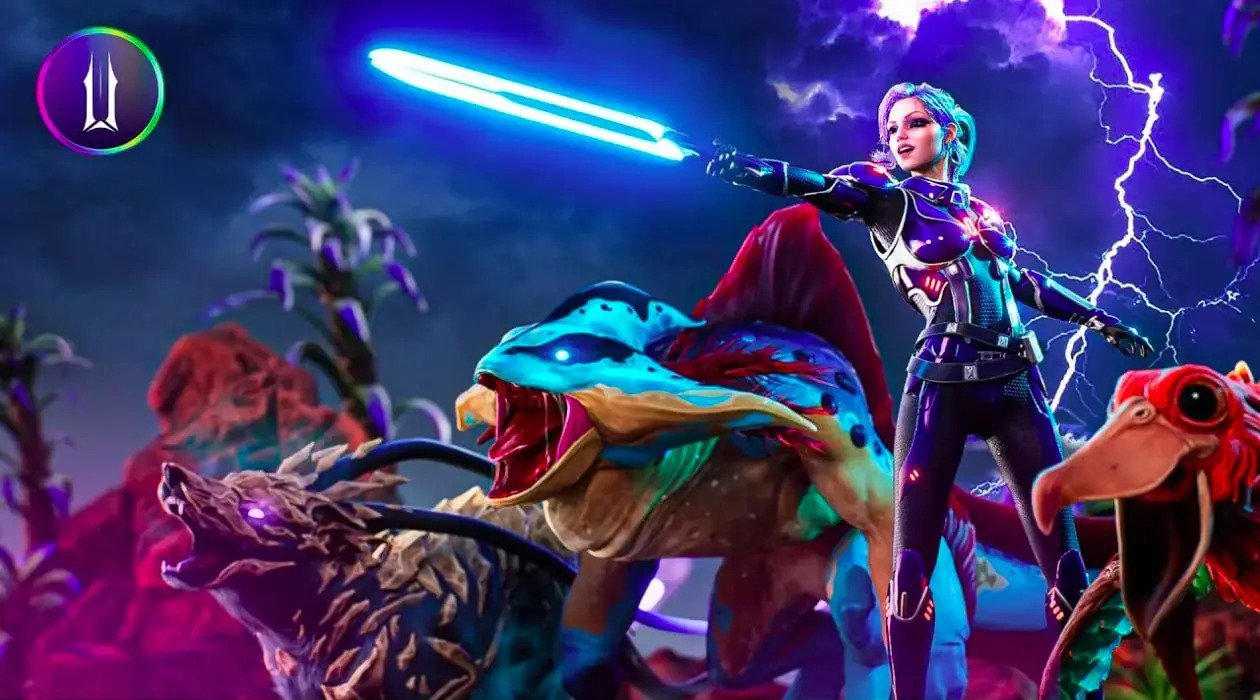 Illuvium, created on the Ethereum Blockchain, is a highly-anticipated game set to launch in Q1 2023 on PC and MAC (with a beta version already available). The game stands out as the first AAA P2E crypto game, with a team behind it that has worked on well-known games such as Bioshock and Batman: Arkham Knight.
In Illuvium, players enter an open-world sci-fi adventure after a crash landing on an alien planet. They must fight for survival, catch Illuvials (the game's NFTs), and conquer the wilderness. Players can earn money by merging two Illuvials to create a new, more evolved NFT. They can earn $ILV tokens by participating in battle arena tournaments and wagering on matches.
Illuvium offers a decentralized gaming experience with the ability to participate in game governance and earn $ILV tokens from future games created by the Illuvium team. With a limited supply of 10 million $ILV tokens, players should hurry to participate in this exciting NFT adventure.
Wizardia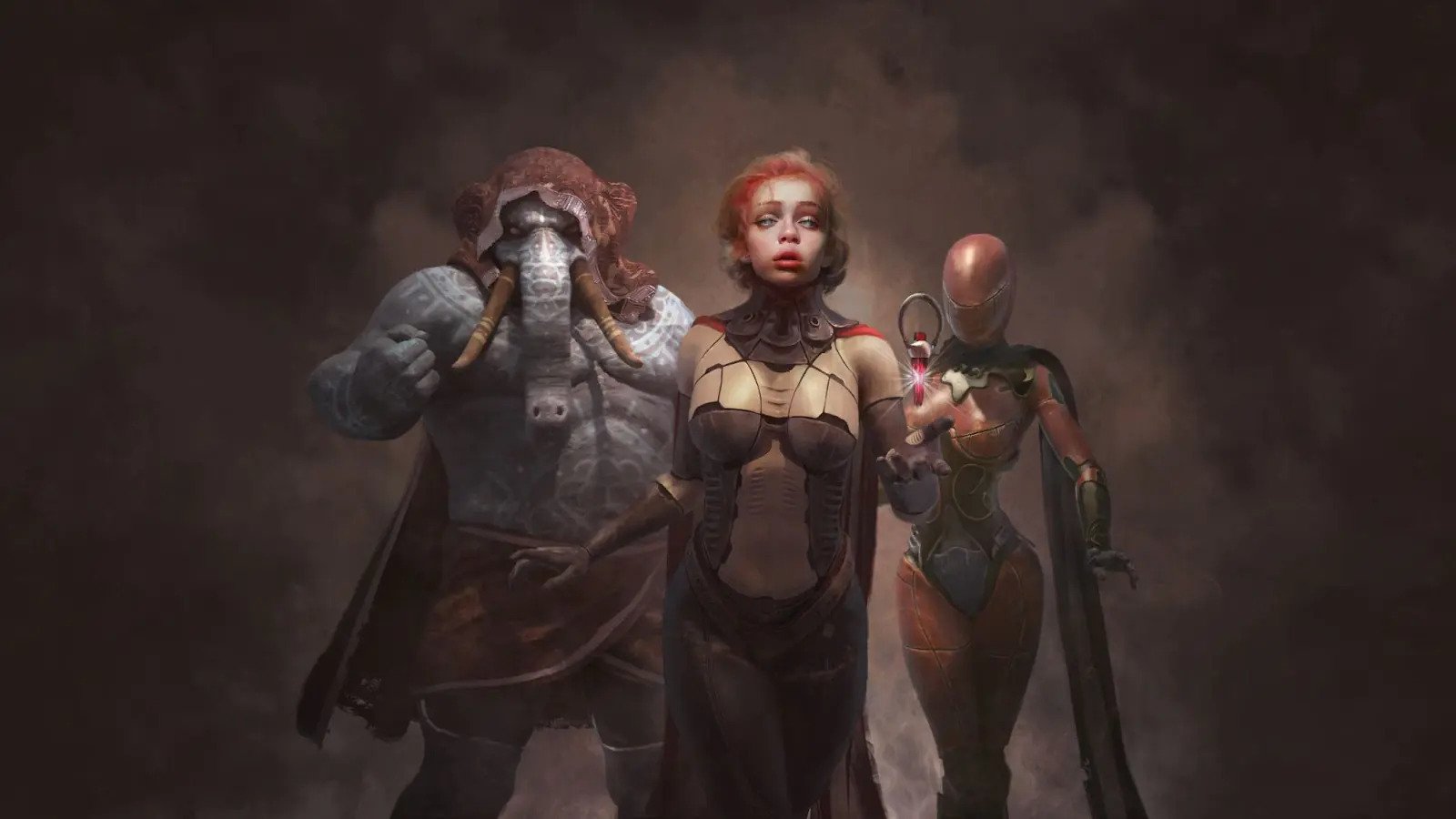 Wizardia is a unique P2E turn-based battler that combines elements of RPG games, such as character progression, crafting, and artifact upgrades. Players can obtain and upgrade wizards – represented by NFTs – to participate in battles and explore the game's metaverse. With NFTs at the core of Wizardia, the game offers players and investors the potential to generate significant revenues through the utility token, $WZRD.
Wizardia builds on three pillars of gameplay – turn-based combat, player-decision-driven game evolution, and upgrade-based character progression. The game has a solid and enthusiastic community, with over 125,100 Twitter followers, 150,700 TikTok followers, and 61,910 Discord members. This has resulted in high demand for NFTs among early investors, with some NFTs already selling fast.
Wizardia is currently offering its sixth round of Arena Genesis NFTs, with only one more remaining. Investors can earn automatic staking rewards before the game's launch and generate passive royalties by investing in NFTs. The game's projection calculator allows players to calculate their potential earnings. A free practice mode is available for those who want to test the gameplay before committing to the game.
The Wizardia team is fully transparent, with a board of advisors that includes Danny Wilson from Illuvium. The game has already received significant investment.
More innovation in blockchain games to come
These are just a few of the best blockchain games in 2023. With more games expected throughout the year, this is an exciting time for the blockchain gaming industry. Whether you're an avid gamer or an investor looking for new opportunities, these games are worth considering.