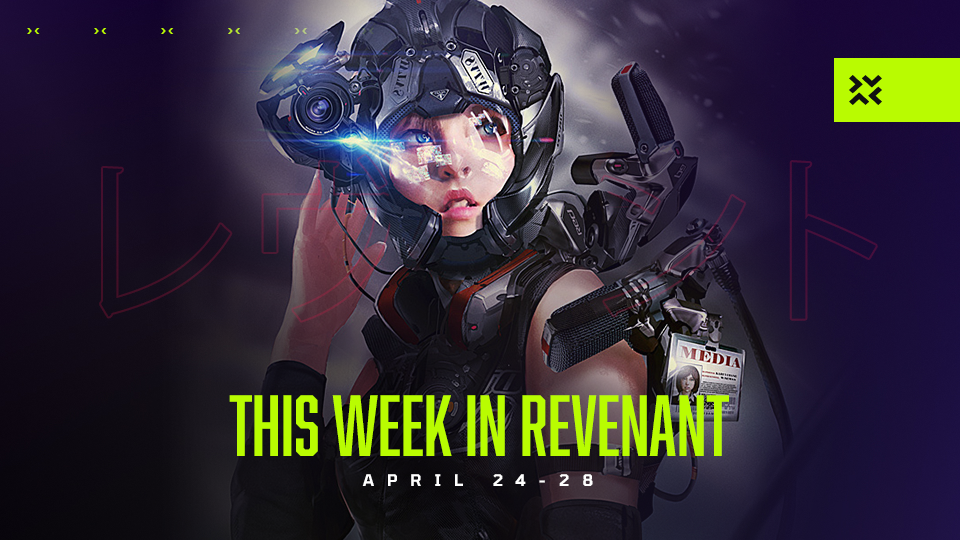 THE WEEKLY COMMUNITY CONTENT SCHEDULE
Last week we had a very productive AMA with Amakuni. Here's a link to the recording, in case you missed it. We shared some great insights about web3 gaming with each other and we are happy to be on the same page with Amakuni regarding many things.
Thursday, APRIL 27, 2023
Saturday, APRIL 29, 2023

Game night on Revenant Discord at 7 PM CET
Coming This Week
Thursday
We'll sit down with the community for the bi-weekly community AMA. We'll talk about the latest Battle of Olympus developments, upcoming AMAs, partnerships, and the state of blockchain and web3 gaming in general.
Saturday
Join us for our traditional bi-weekly casual gaming session! Be sure to vote for which game you'd like to be played this time – or even make a suggestion yourself.