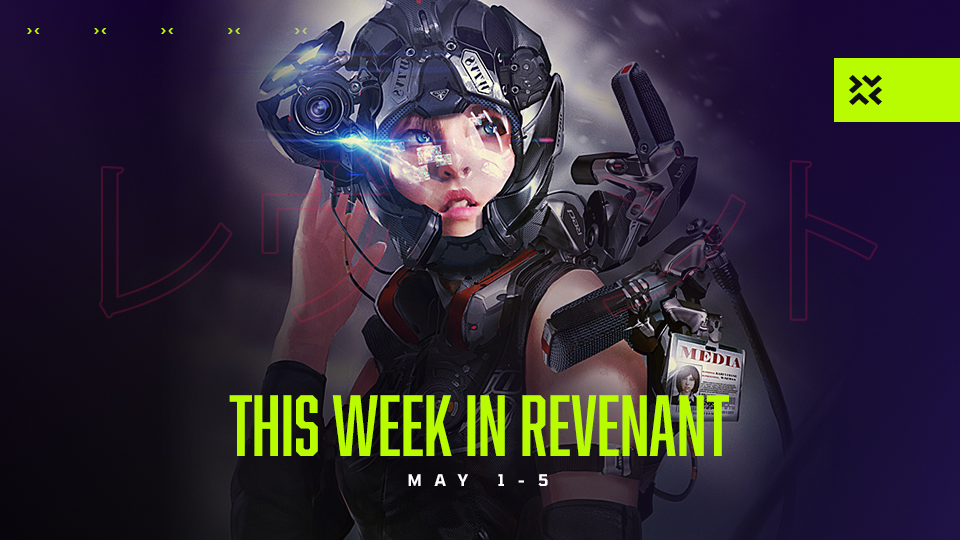 THE WEEKLY COMMUNITY CONTENT SCHEDULE
We are slowly picking up the pace on Battle of Olympus. Have you seen our latest development sneak peeks? More exciting things will be unveiled this week! We have a few AMAs we are lining up in the next two weeks, so make sure to follow us on Twitter to stay in the loop.
Thursday, APRIL 29, 2023

Battle of Olympus Dev Diary
Coming This Week
Thursday
It's been two weeks since our last detailed development update. Last time we promised: Fire effect, improved hit timings, PvP speed test and fixing the lag, and special & super moves implementation. Did we get it all done? Guess you'll have to wait and see on Thursday!