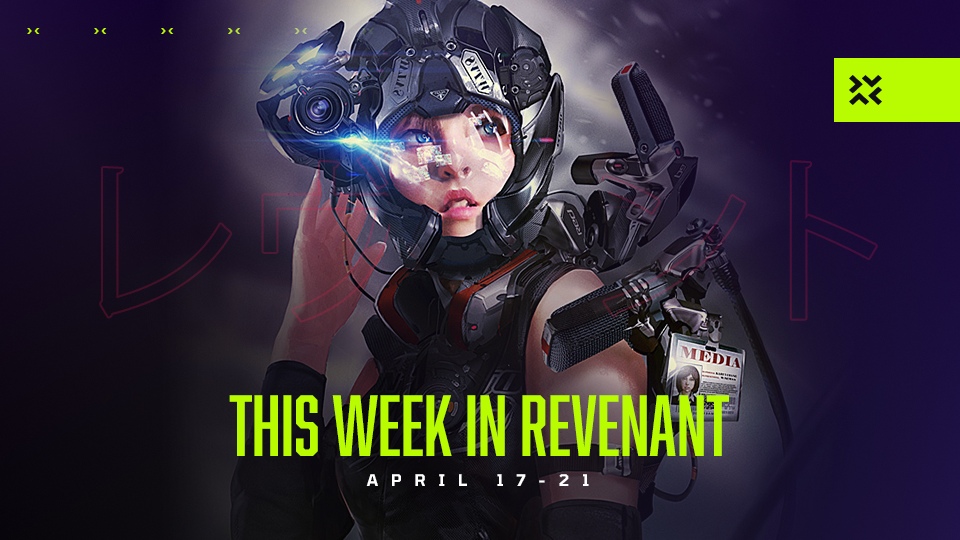 THE WEEKLY COMMUNITY CONTENT SCHEDULE
We are picking up the pace this week, ahead of the big Battle of Olympus update we promised. Join us for an AMA session with Amakuni and read our coming Dev Diary to find out more!
Wednesday, APRIL 19, 2023
Thursday, APRIL 20, 2023

Battle of Olympus Dev Diary
Coming This Week
Wednesday
We are sitting down with Amakuni for an AMA session titled Building engaging games in Web3. We'll share development progress and insights and talk about the current state of blockchain gaming.
Thursday
It's time for an update about Battle of Olympus. Apart from presenting some animations, hit effects, and the PvP UI, we'll discuss the upcoming game mode a bit more. Finally, we will reveal what we are currently working on.