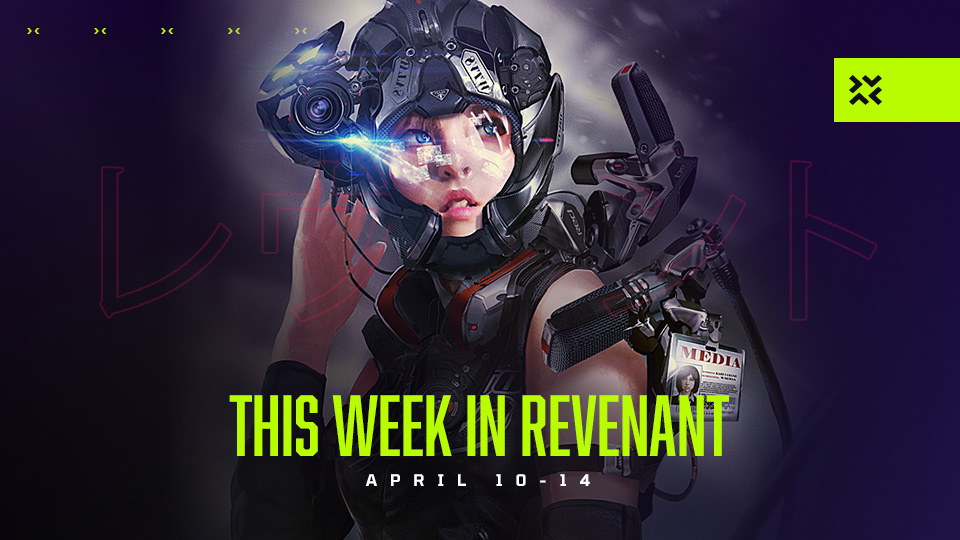 THE WEEKLY COMMUNITY CONTENT SCHEDULE
At the end of last week, we announced we'd be merging Battle of Olympus Discord with Revenant Discord to enhance our communication ahead of some very big news. Have you made the move yet? Going forward, all news, updates, discussions and competitions, and giveaways regarding Battle of Olympus will take place on Revenant Discord!
Coming This Week
Thursday
This Thursday we are holding our bi-weeky community AMA. We'll answer questions, give development updates and talk about what's coming up for Battle of Olympus. See you there!