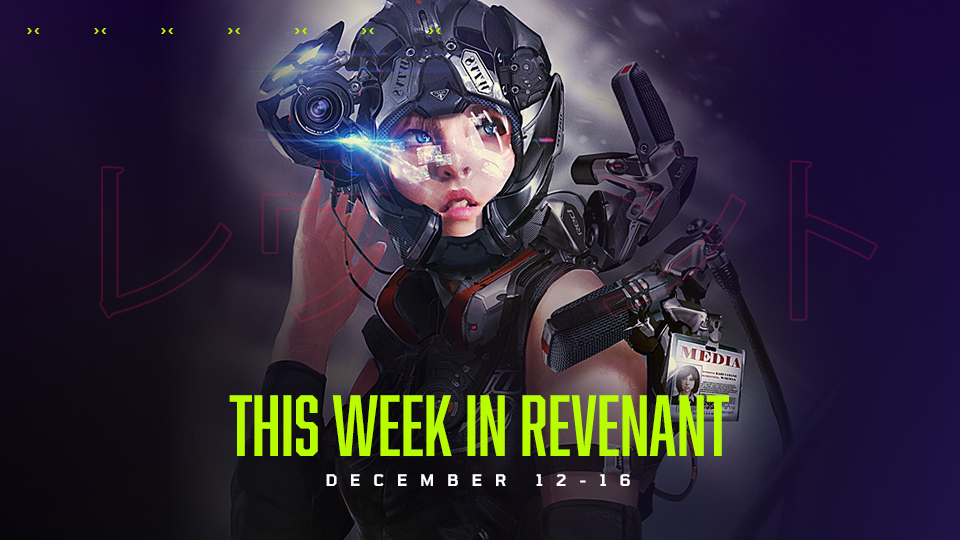 Last week, team Revenant had a productive AMA with Onlyburns. We also talked about the fighting arena of Battle of Olympus and topped off the week with a game night. In case you couldn't make it to the Onlyburns AMA, don't worry – this week we have two AMAs, a Revenant-sponsored tournament, and an article lined up!
Coming This Week
Tuesday
MetaNanos is hosting Revenant for an AMA discussion on their discord at 7 PM CET. Join us to hear about our latest developments as well as our future plans.
Wednesday
It's time to circle back to one of the faces of Battle of Olympus – Hades! We are showcasing our work on the lord of the Underworld, presenting his full move set, and showing you his full potential. We are really excited about this article because it really shows our progress and we can't wait to hear your thoughts.
Thursday
The second AMA session of the week is a Revenant Twitter Space where we will sit down for a talk with our partner Polarys about their SWAP tool at 6 PM CET.
Revenant is sponsoring a Fortnite tournament organized by Obsidian Council and Cardinal House. The prize pool for the first three places will be $150 in $GAMEFI. The tournament starts at 11 PM CET. May the best gamer win!
The weekly community content schedule
With 2 AMAs, a tournament, and an article about Battle of Olympus, it's safe to say that there is a busy week ahead of us! We are sending 2022 off with a bang so you can expect lots of activity in the next 2 weeks.
Tuesday, DECEMBER 13, 2022

AMA session with MetaNanos at 7 PM CET

Wednesday, DECEMBER 14, 2022

Battle of Olympus – Hades Move Set

Thursday, DECEMBER 15, 2022

AMA session with Polarys at 6 PM CET
Gaming Tournament sponsored by Revenant at 11 PM CET