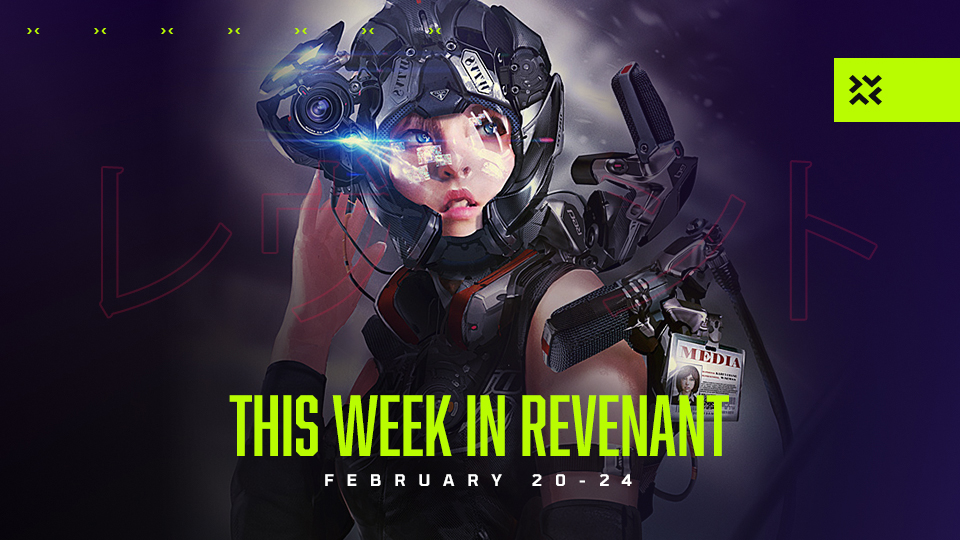 THE WEEKLY COMMUNITY CONTENT SCHEDULE
We are releasing the long-awaited $GODLY tokenomics article today! We at Revenant thank you so much for your enthusiasm leading up to this moment as we work to bring the most value to our community and project.
We are also announcing 3 whitelist giveaways this week. Some are one-day events, others will last longer, so keep reading to find out how to win a whitelist spot! Finally, we'll discuss the presale and all things related to Revenant and Battle of Olympus in 2 upcoming AMAs. As always, we appreciate your questions and comments! See you there.
Monday, FEBRUARY 20, 2023

Announcing the Battle of Olympus ($GODLY) tokenomics and presale

Thursday, FEBRUARY 23, 2023

Community AMA on Battle of Olympus Discord about tokenomics & some cool things to watch out for at 7 PM CET
A "Mega" campaign for our Olympians!

Friday, FEBRUARY 24, 2023

AMA with BR:1 Infinite on their Twitter Space at 7 PM CET
Last week was a little hectic for us, but we appreciate your patience!
Coming This Week
Monday
We are rolling out the $GODLY token presale breakdown! The details about the tokenomics and presale are finally here. If you want to be part of the future of Battle of Olympus and blockchain gaming in general, be sure to check it out! The presale date will be revealed soon!
Thursday
We'll sit down for an AMA with our community to talk about recent developments in Battle of Olympus as well as our future plans, go through the tokenomics together, and answer your questions about gameplay, tokenomics & presale. Towards the end, watch out for a treat that Enigma and Paradox have in store for you!
The day marks the beginning of the "Mega" Campaign. It will take place over the course of several weeks, until the presale starts. Follow Battle of Olympus and Revenant on Twitter to find out the details on Thursday!
Friday
Finally, we'll sit down with BR1: Infinite at their Twitter Space to talk about the future of gaming in general and our upcoming $GODLY token presale, as well as things that we have in store for Battle of Olympus.