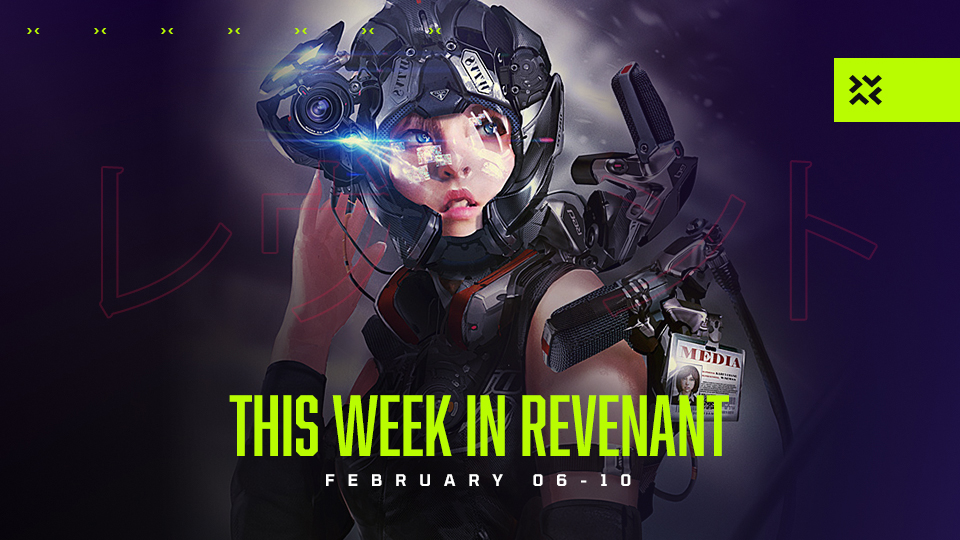 THE WEEKLY COMMUNITY CONTENT SCHEDULE
We have another exciting AMA lined up this week. Revenant will host OnlyBurns to discuss various topics related to blockchain gaming. At the end of the week, we'll discuss Revenant's picks for top blockchain games in 2023 in a dedicated article.
Monday, FEBRUARY 6, 2023

AMA with OnlyBurns on the Battle of Olympus Twitter Space at 7 PM CET

Thursday, FEBRUARY 9, 2023

Benefits of $GAMEFI holders from Battle of Olympus $GODLY token

Friday, FEBRUARY 10, 2023

The best blockchain games in 2023
Last week, we had a very productive AMA with Game Space on the Battle of Olympus Twitter Space. At the end of the week, we kept exploring the world of blockchain gaming with a deep dive into the play-and-earn gaming model, including its features and drawbacks. Our recent brief series of articles is a detailed analysis of the subject of blockchain gaming, in which we make our opinion on key matters clear. Our intention with releasing it was both to inform our community and have it serve as a guidepost for where we intend to take Revenant and its projects.
Coming This Week
Monday
We are hosting OnlyBurns on the Battle of Olympus Twitter Space at 7 PM CET. We'll discuss Burn Wars, their NFT rental marketplace, and more.
Thursday
Seeing as how the Battle of Olympus whitepaper will be released soon, we will expand on certain topics from it in the coming weeks. We'll start with the tokenomics, specifically how $GAMEFI will interact with the upcoming Battle of Olympus token.
Friday
We'll be talking about the good things to come in 2023. There are some great blockchain game projects out there, and we want to highlight some of the ones that stand out to us. Stay tuned for our top picks for this year!