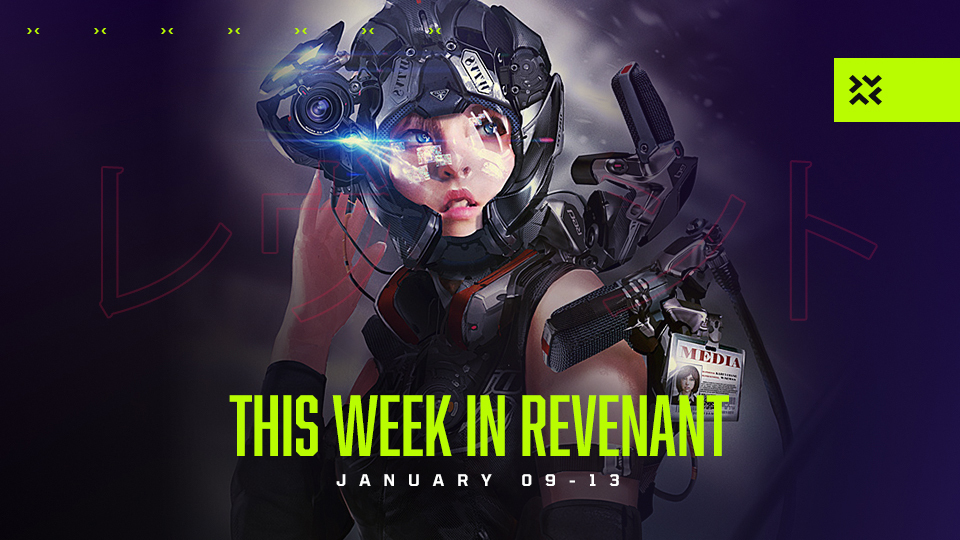 The weekly community content schedule
Several articles are coming out this week, as we continue exploring the possibility of expanding to another chain.
Monday, January 9, 2023
Tuesday, January 10, 2023

Arbitrum Ecosystem article

Thursday, January 12, 2023

Advantages of Arbitrum infographic

Friday, January 13, 2023

The Pros and Cons of Play-to-Earn Games: A Comprehensive Guide

Saturday, January 14, 2023

Game Tournament at 6 PM UTC+0
The start of 2023 was a little rough on our team. Many of us got sick, so some articles were delayed. Nevertheless, we are committed to delivering you the news about our progress. As such, we look forward to catching up this week on all the content you deserve.
We hope you've had the chance to check out our recent article on Multichain in Web3 Gaming because it hints at the things ahead throughout this and the following week.
Coming This Week
Monday
We will catch up on our Dev Diary. Our Game Director Ranko Trifković is shedding some light on recent changes.
Tuesday
This Wednesday, we will publish an article about Arbitrum, an Ethereum Layer 2 scaling solution. In this post, we will explore the potential benefits of using this popular blockchain for building and deploying decentralized applications (dApps), with particular emphasis on Web3 gaming. Some of the topics we will cover include fast transaction speeds, low transaction fees, compatibility with Solidity, security, and scalability.
Thursday
We are excited to announce our first infographic, "Advantages of the Arbitrum Ecosystem." This visual guide showcases the many benefits of using Arbitrum and its key features.
Friday
We're discussing a topic near and dear to all our hearts – play-to-earn games. We are tackling the upsides, downsides, and an alternative in this Friday's post!
Saturday
Ev.io Gaming Tournament organized by Obsidian Council and Cardinal House with $150 in GAMEFI prize pool! Find out more here.