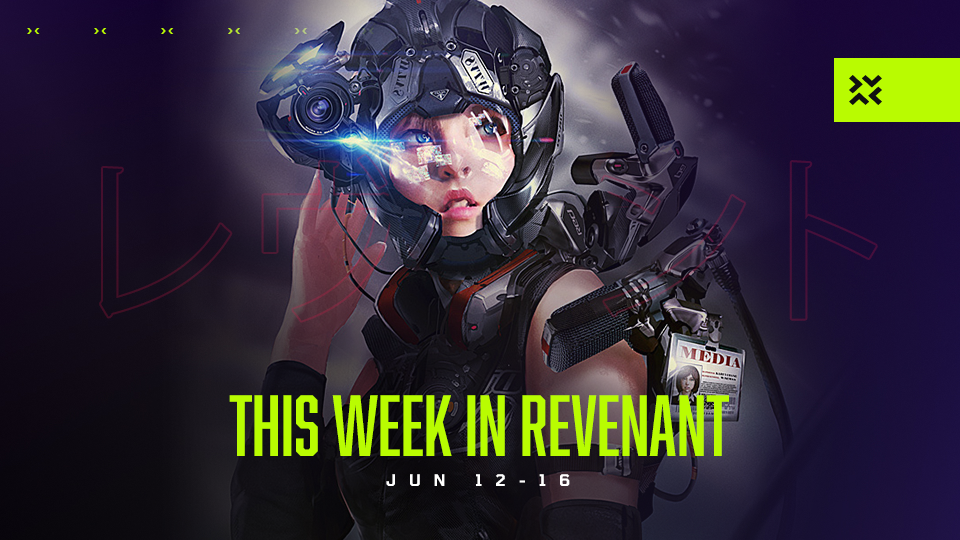 THE WEEKLY COMMUNITY CONTENT SCHEDULE
Thanks for continuing to provide us feedback about the Battle of Olympus demo update on our Discord channel! We've already started implementing changes based on that, as per our last Dev Diary. This week we will temporarily shift our focus away from Battle of Olympus to allow our dev team to work on something big. More on that next week.
Thursday, Jun 15, 2023

"Are Web3 games dead?" article
Coming This Week
Thursday
How does the bear market affect Web3 games? What are the main challenges blockchain games developers face and what is the path forward? How are we navigating these challenges to deliver Battle of Olympus? You can read about this all on Thursday!