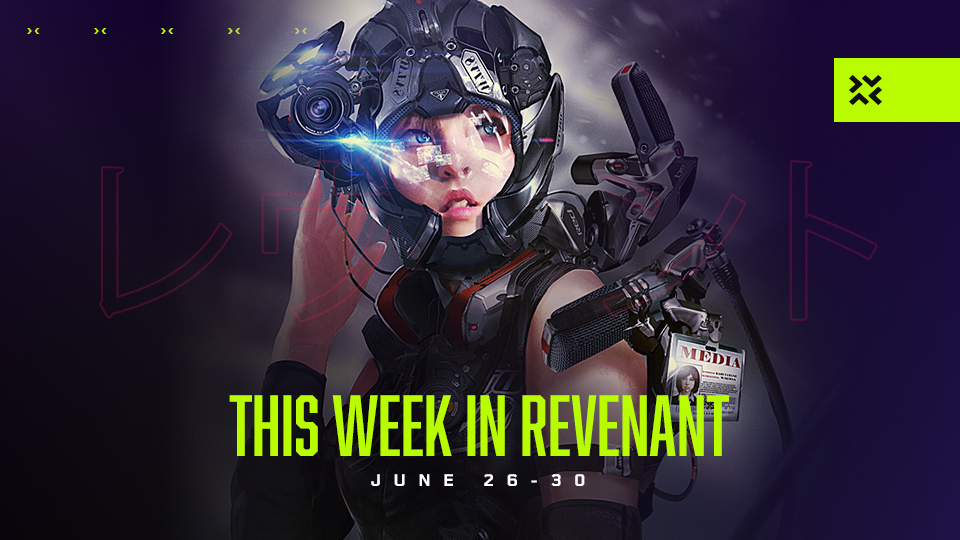 THE WEEKLY COMMUNITY CONTENT SCHEDULE
Did you get the chance to check out our latest Dev Diary? Lots of cool things are happening for Battle of Olympus right now. We're building major game elements that will transform our demo in a huge jump towards beta version. Be sure to also follow our progress on the project's social media and join the conversation in our Discord!
Thursday, Jun 29, 2023

Revenant article "How blockchain and NFTs will reshape gaming forever"
Coming This Week
Thursday
We'll let the dev team cook this week. Meanwhile, we'll share some important insights about Web3 game development and shed some light on our vision for Revenant as a blockchain gaming company.