Welcome to the Battle of Olympus Dev Diary, a series dedicated to giving the community a behind-the-scenes look into the process of creating a game from the perspective of the game developers.
In Dev Diary #9, we'll tell you all about what we've been building for the past 2 weeks:
Finalizing PvP
New arena
Double swords fighting
Moar item sets!
Coming up next…
Finalizing the PvP
We've been working on this for some time now and we think it's safe to say, we're pretty much done. We'll keep testing it and trying to break it, but for the most part, Battle of Olympus player vs player mode is ready! We are very excited about the next demo update for all the opportunities for growth and engagement with community it will bring.
New arena
We added another fighting environment to mix it up a little bit. You can already see it in the video above. We intend to keep working on it and add some more fighting arenas both for your pleasure and, quite frankly, our own sanity because we have to stare at these for hours on end.
Double sword fighting
We already showcased a little bit of this on our Twitter, so you may be familiar with the news – we are doing double sword fighting next. Some really cool combos are already done and we have many more lined up. We'll reveal them on social media and future Dev Diaries as we go!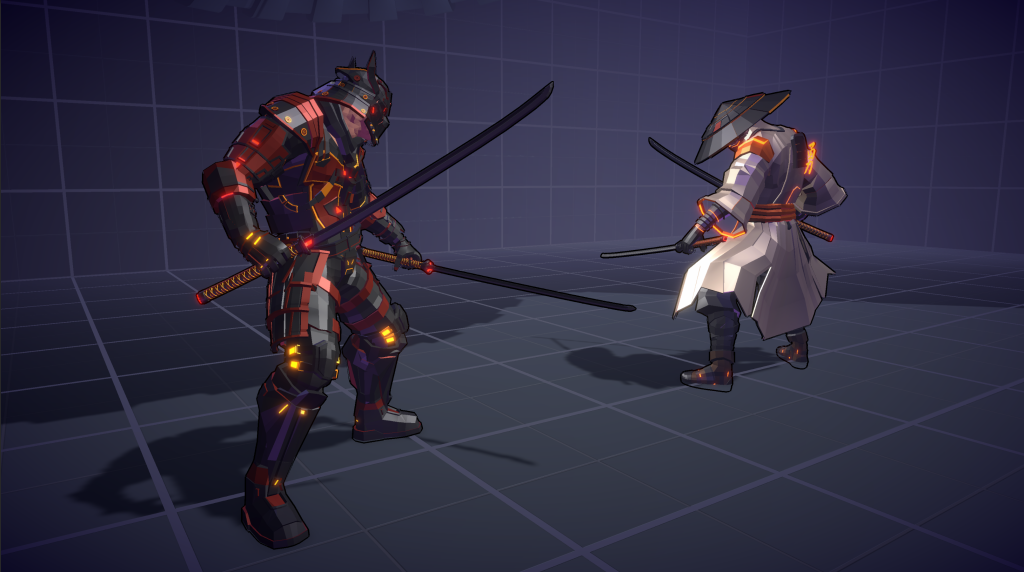 Moar item sets!
One other thing you might've noticed in our recent sneak peeks and the video above is a new gear set that we were inspired to make along with dual blade combos.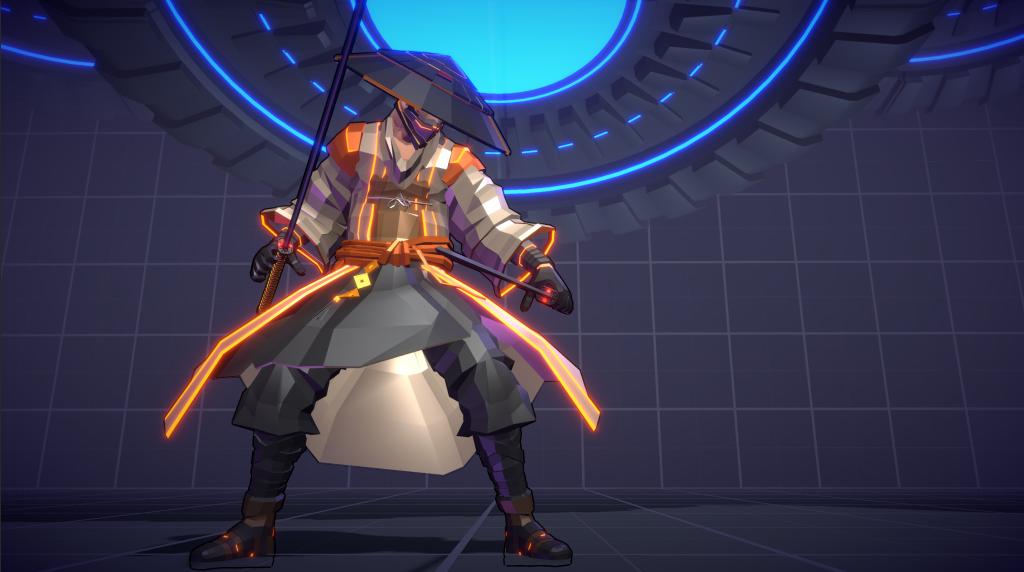 Coming up next…
We are working hard to make the next demo update as juicy as possible. Besides some of the exciting things promised in the previous Dev Diary, here are a few more things we'll work on in the following two weeks:
Until then,
See you in Olympus!