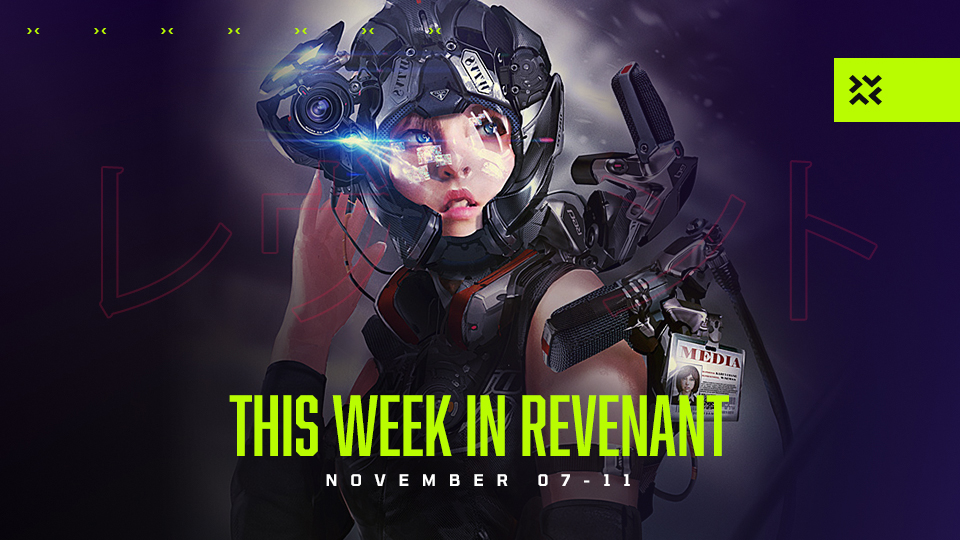 Last week, we began unveiling the characters of Battle of Olympus, starting with Zeus. We also made a comprehensive guide about staking on Hermes. We will be coming back to that one occasionally. Revenant wants to get as many people on board so that both we, the company, and you, the holders, can benefit even more! Now let's circle back to the characters of Olympus.
Coming This Week
Tuesday
Our demo features Zeus and Hades heavily. We felt it was only natural to introduce the two of them first. This Tuesday, get ready to meet Hades and see what inspired his character, and his fighting style.
Wednesday
As you could see in the demo and probably read in our articles, Battle of Olympus will feature more characters than we have shown so far. Without revealing too much just yet (because they each deserve special attention) we'll announce them all.
Thursday
We are exciting to announce our VIP DCENTRAL giveaway campaign. We will be joined by our partners DCENTRAL Miami, Polarys, Hera & NFT Apparel to release more information about this exciting topic on Thursday.
Friday
Don't forget to vote for your favorite for our game night! See you at 8 PM UTC+0!
The weekly community content schedule
As we continue exploring Olympus in our articles, we invite you to come back to it in the demo and take in what we talked about here.
TUESDAY, NOVEMBER 8, 2022

Battle of Olympus – Introducing Hades

WEDNESDAY, NOVEMBER 9, 2022

Battle of Olympus – The Characters

THURSDAY, NOVEMBER 10, 2022

VIP Ticket for DCENTRAL giveaway campaign.

FRIDAY, NOVEMBER 11, 2022

Community Game Night at 8 PM UTC+0