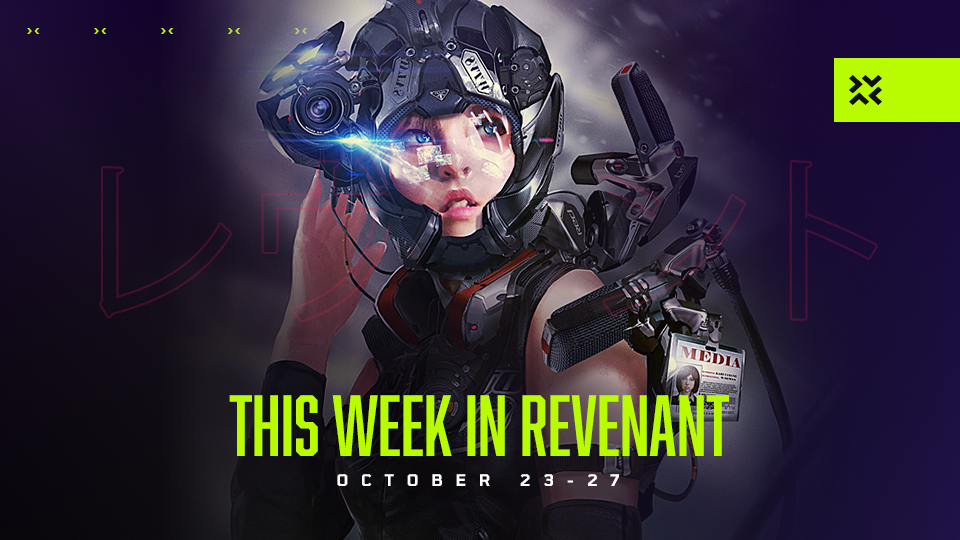 THE WEEKLY COMMUNITY CONTENT SCHEDULE
The TitanBorn free mint is underway. If you are on the list – now is the time to get your Limited Edition Game Pass!
Also, if you haven't already, we'd like you to hop on over into our discord and our social media pages and share your thoughts and suggestions. You can follow the game development progress on TitanBorn social media, and be sure to join the conversation in our Discord as well! There is a steady stream of game development updates waiting for you there, as well as regular community activities.
We're keeping this week light due to ongoing mint and Season 2 competition – not to mention preparing some cool stuff we'll announce in the next week's Dev Diary.
Saturday, October 28, 2023

Game Night at 4 PM UTC on our Discord
Coming This Week
Saturday

Come hang out with us at the end of the week. Have fun, hang out with the community and even earn some $GAMEFI in our bi-weekly game night!