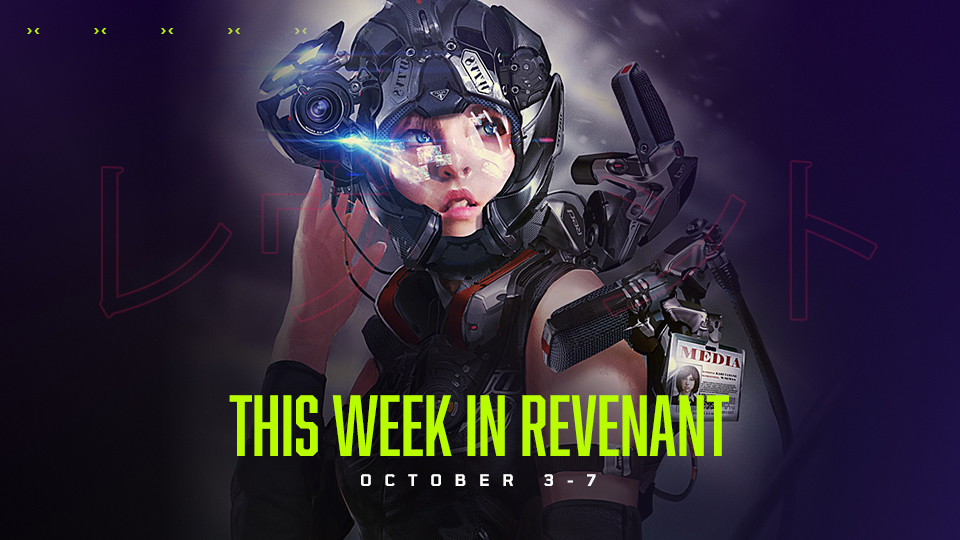 Welcome, everyone! We're excited to announce our new weekly series This Week in Revenant!  We felt it was important to share our recent announcements on our projects like Battle of Olympus, ecosystem updates and recent partnerships to better communicate with our community and keep you updated on a regular basis.
Looking back on the past week, we all have good reasons to be pleased and excited about what's coming. We've established a partnership with Hermes Protocol, one of the most important decentralized exchanges on Metis, helping us secure liquidity in our ecosystem. In addition, stake your $GAMEFI-$m.USDC liquidity pool tokens on Hermes to receive $GAMEFI rewards on top of $HERMES rewards!
Many exciting things are happening behind-the-scenes at Revenant, and we look forward to sharing everything with you soon!
Coming This Week
Tuesday
We are overjoyed to begin introducing our flagship game, Battle of Olympus, to our community. This Tuesday, keep your eyes peeled to get a clear picture of the announcement schedule and Battle of Olympus official announcement date.
Thursday
To start introducing you to Battle of Olympus, we'll give you a sneak peek of some assets and provide an insight into the concept of the game and its story. You won't want to miss this article, since it'll provide key information to prepare you to play Battle of Olympus! 
Friday
Our first ever AMA session about the concept and story of Battle of Olympus with three of our team members, our Game Director and our Co-Founders.
As you can see, we have a very busy week ahead of us! These types of updates keep the future of Revenant structured and motivated. After a lot of hard work, we are finally ready to set the official date of the announcement for Battle of Olympus, so expect regular weekly content in that direction.
The weekly community content schedule
This week of content revolves around our release of Battle of Olympus details.
MONDAY, OCTOBER 3, 2022

Introduction to 'This week in Revenant'

TUESDAY, OCTOBER 4, 2022

Battle of Olympus 'Coming Soon' Article

THURSDAY, OCTOBER 6, 2022

The Story of Battle of Olympus Article (Lore & Concept) 

FRIDAY, OCTOBER 7, 2022

AMAs Battle of Olympus (Twitter Spaces + Discord) 
Community Showcase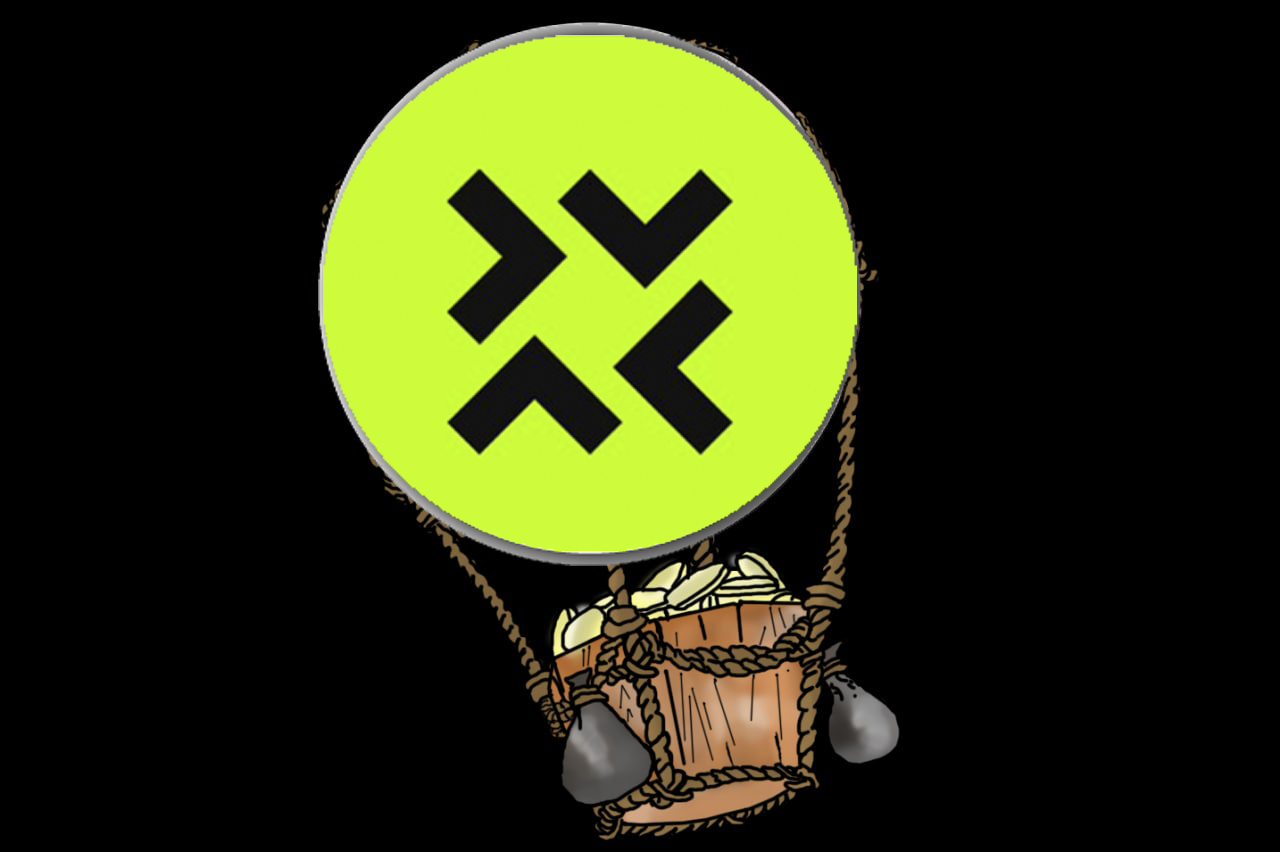 We haven't just been working on our projects and partnerships. We keep a close eye on you, our community, and watch what you do and talk about. We really appreciate all the comments and contributions from you and we'll be occasionally showcasing some of the best. Thanks for hanging with us!
Many exciting things are happening at Revenant, and we look forward to sharing our work with you.