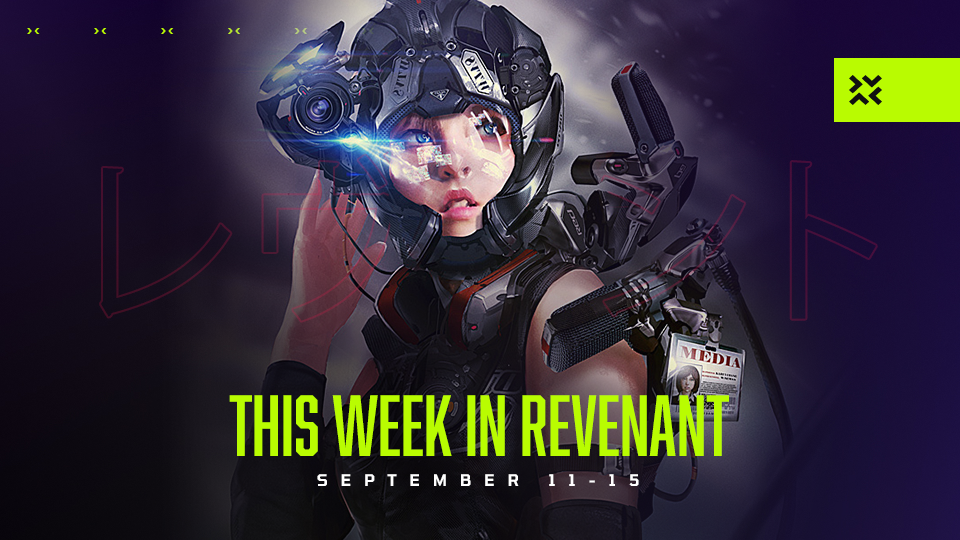 THE WEEKLY COMMUNITY CONTENT SCHEDULE
Our first TitanBorn championship has been mind-blowing. Tens of thousands of matches, lots of kinks beaten out of the game and all around much great time! It was the best way to showcase the latest TitanBorn features and we plan to keep doing this. Season 2 is coming soon…
If you haven't already, we'd like you to hop on over into our discord and our social media pages and share your thoughts and suggestions. You can follow the game development progress on the Battle of Olympus' social media, and be sure to join the conversation in our Discord as well! There is a steady stream of game development updates waiting for you there, as well as regular community activities.
Wednesday, September 13, 2023

Revenant article "Why gamers must give blockchain gaming a chance"

Thursday, September 14, 2023

TitanBorn – Dev Diary #13
TitanBorn – Season 1 recap

Saturday, September 16, 2023

Game Night on our Discord server at 7 PM CET
Coming This Week
Wednesday
Web2 gamers are a huge audience and market, but the giants of the industry are obviously underdelivering for various reasons. Perhaps it's time for them to look to other, greener pastures. Perhaps it's time to consider alternatives spearheaded by enthusiastic independent studios. On Wednesday, we are extending an open hand to them saying: "Things could be so much better."
Thursday
Dev Diary #13 is on its way. Spooky number but very good news! More details on the next update coming this Thursday.
Season 1 recap article is an opportunity for us to really look back on the event as a community and see it for what it is through facts and numbers – a testament to our unstoppable growth.
Saturday
Come hang out with us and lets have some fun after a hard week's work! Our traditional Game Night takes place at 7 PM in our Discord server.