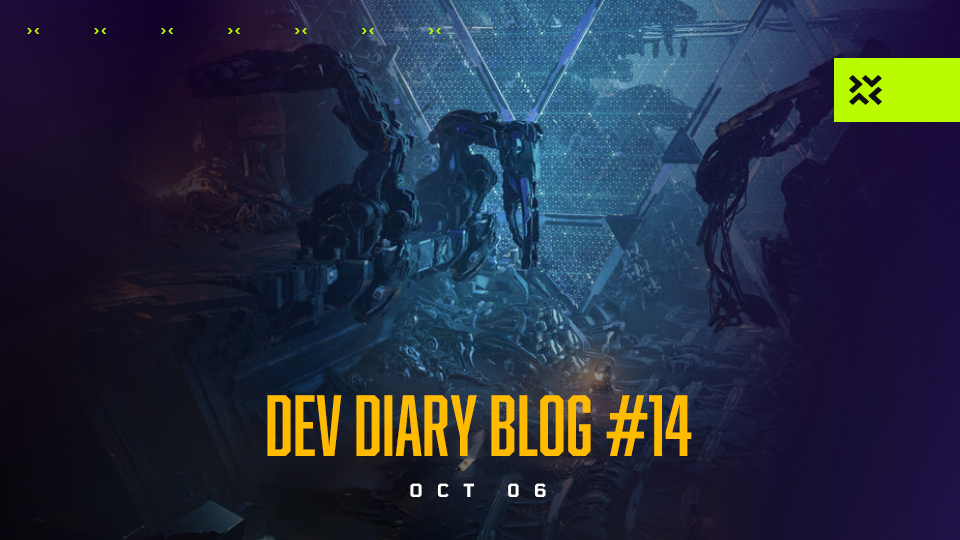 Welcome to the TitanBorn Dev Diary, a series dedicated to giving the community a behind-the-scenes look into the process of creating a game from the perspective of the game developers.
In Dev Diary #14, we'll tell you all about what we've been building for the past 2 weeks:
Missions are live!
Sounds
Coming up next…
Missions are live!
We finally made that next big step for TitanBorn and released another core element of the game in the demo update. The PvE Missions mode is out and we've even had our community help test it. After we've resolved all the remaining issues, we'll be all ready to launch Season 2 of TitanBorn
As you can see, we plan to expand the game mode further with additional towers of varying difficulties.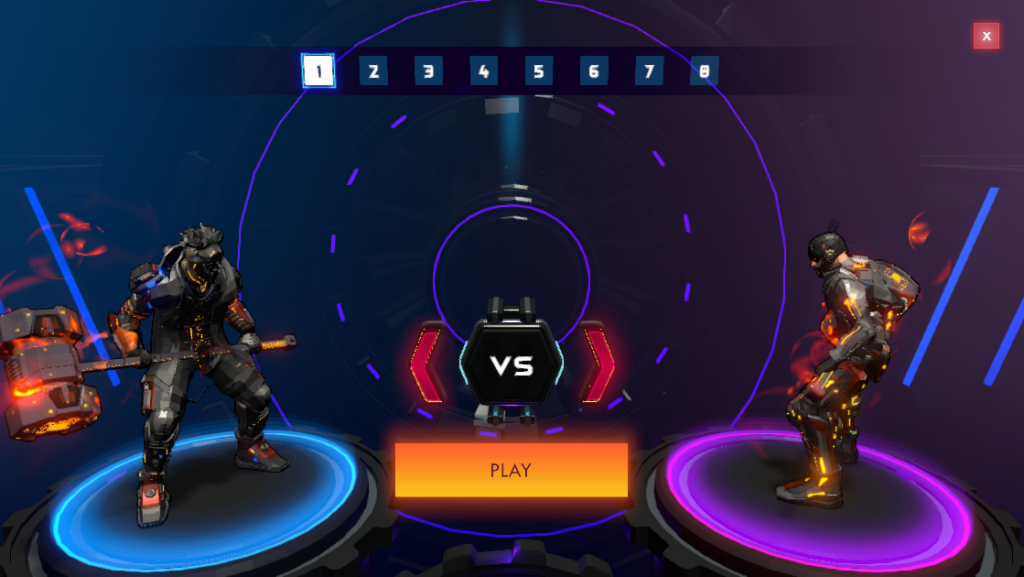 It all looks very similar to what we've shared previously, except it's more polished and, well, playable. Arguably a major improvement.
Go ahead and give Missions a go, we promise they are not easy and Season 2 will be a real challenge!
Sounds
As mentioned in the past 2 Dev Diaries, we've been working on updating our sounds. We want to make TitanBorn as epic as possible and great sound design is a key part of any satisfying action sequence. To that effect, here is our latest work on sounds:
Coming up next…
We have plenty more to showcase in our Discord and on social media. In the meantime, keep playing the demo and giving us your feedback. That being said, here is what we plan to work on in the following two weeks:
Main menu update
Inventory system
Adding all the armor pieces
Until then,
Game on, Titans!