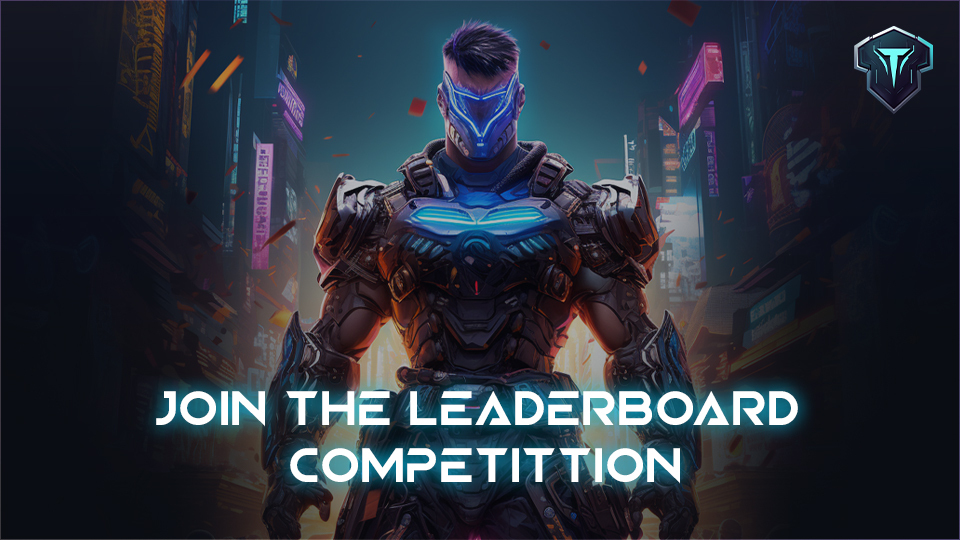 After the exciting step forward we have taken, the time has come to unveil the most thrilling and action-packed event to open the season – the first TitanBorn Leaderboard Competition! 
Take hold of your destiny as you battle it out in the TitanBorn demo, showcasing your skills and testing your opponents. Prepare to ascend to glory and win some amazing prizes in return!
Prove your mettle in the TitanBorn demo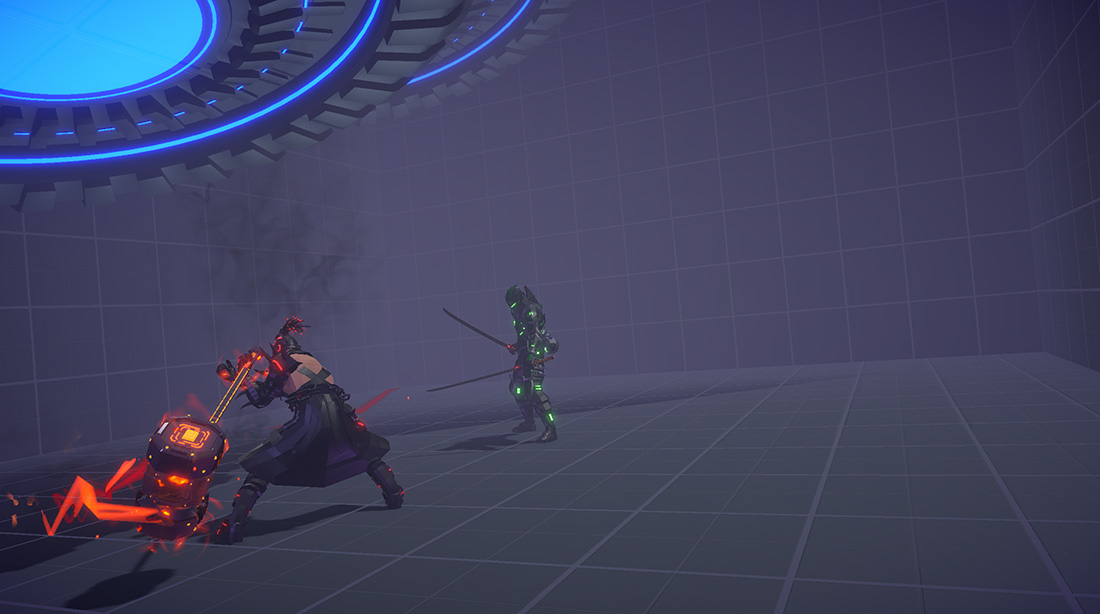 To celebrate the transformation of Battle of Olympus, we invite you to wield your virtual prowess and engage in exhilarating battles through the TitanBorn demo.
Event details:
Competition period: August 8th to September 8th

How to participate: Register and play the TitanBorn demo on our website

Scoring system:

Climb up the leaderboard by securing victories in thrilling matches.

Each win elevates your rank, while each loss may lead to a drop

, so fight hard!
Emerge victorious – claim your rewards!
We've prepared unprecedented rewards for those who show their prowess. The crowned Champion shall receive 0.1 ETH
As for the runner-ups, we've prepared the following prizes:
2nd place – 0.06 ETH

3rd place – 0.04 ETH

4th place – 0.03 ETH

5th place – 0.02 ETH

6th – 30th place – 0.01 ETH
On top of that, 50 other random participants will win 0.01 ETH each!
The total pool prize is 1 ETH!
Eternal glory: true ownership beckons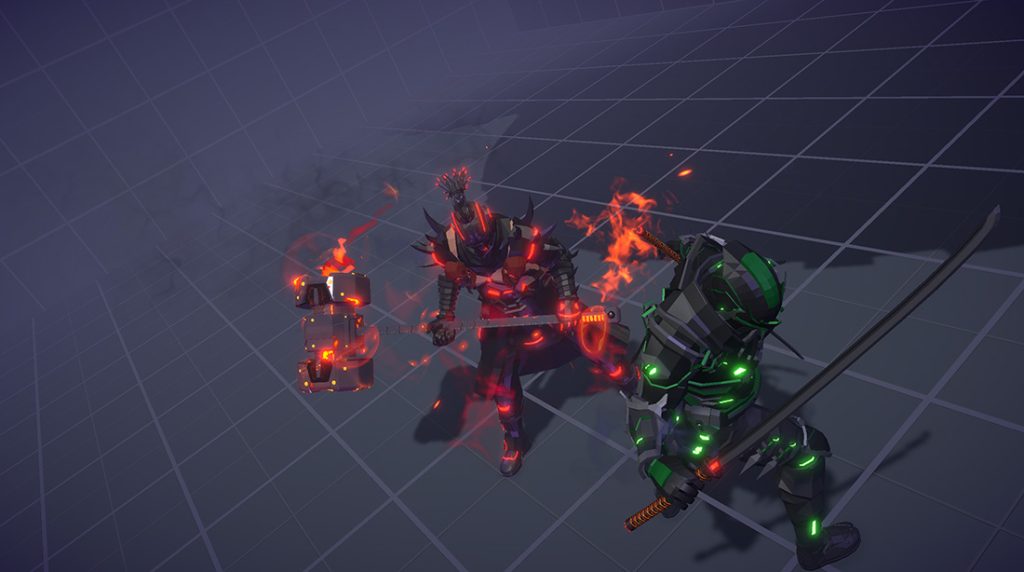 In the realm of TitanBorn, we embrace the power of blockchain technology, granting you true ownership of your victories and in-game assets. Forge your path with confidence, knowing that your achievements are forever enshrined in the digital domain.
Prepare for the ultimate showdown!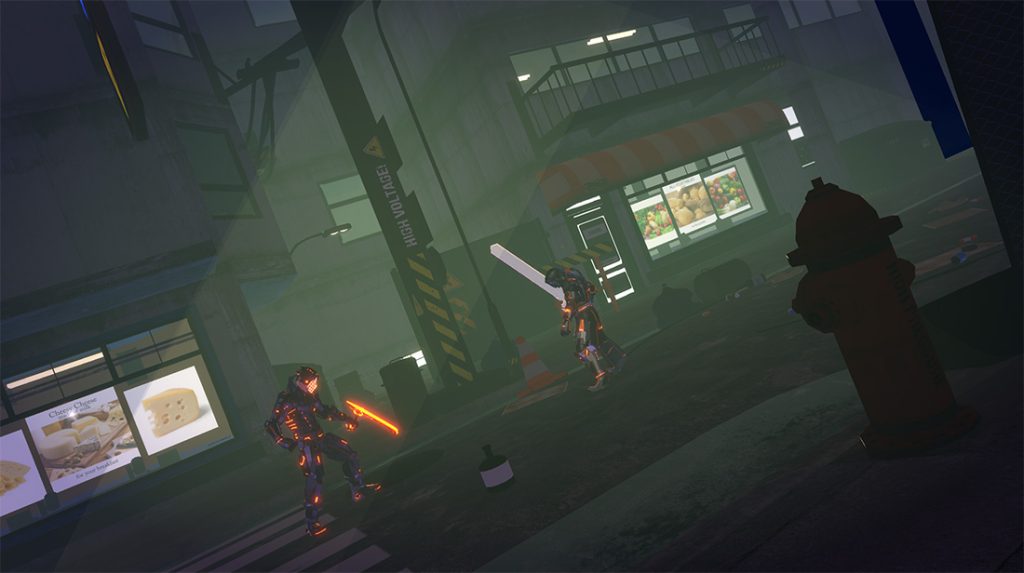 The TitanBorn Leaderboard Competition is your gateway to fame, glory, and an immersive gaming experience that transcends the ordinary. You have a chance to become part of gaming history. Join us in building a future of true asset ownership as we pave the way for blockchain gaming with our flagship project. 
Let the battle begin! Let legends be written! May the champion rise!