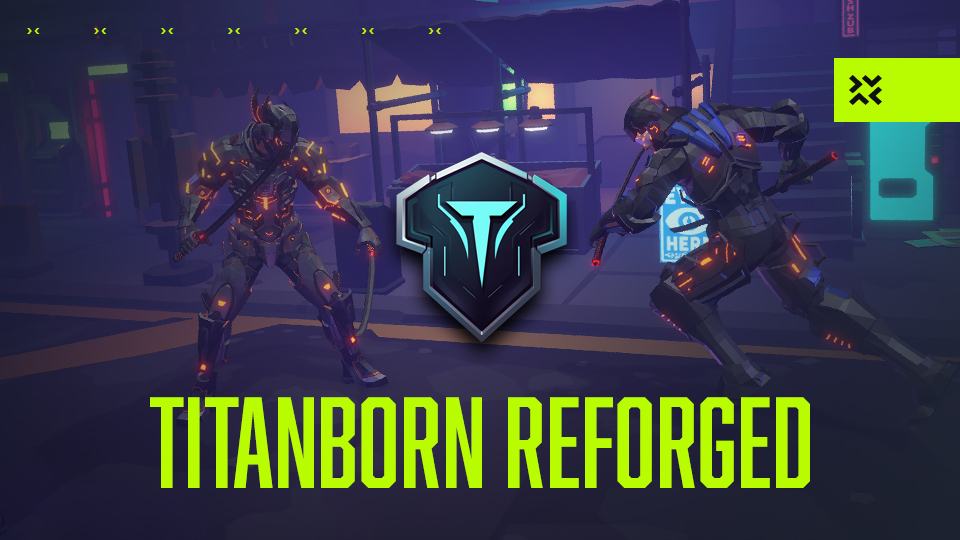 Today marks another important milestone in the product we have been developing over the last years. 
We proudly present to you the grand metamorphosis of Battle of Olympus into its new, perfected version – TitanBorn. The team has worked with great passion and dedication for months to deliver a gaming experience that challenges established norms in fighting and traditional games, and we are thrilled to take this huge step forward.
A journey of iteration and improvement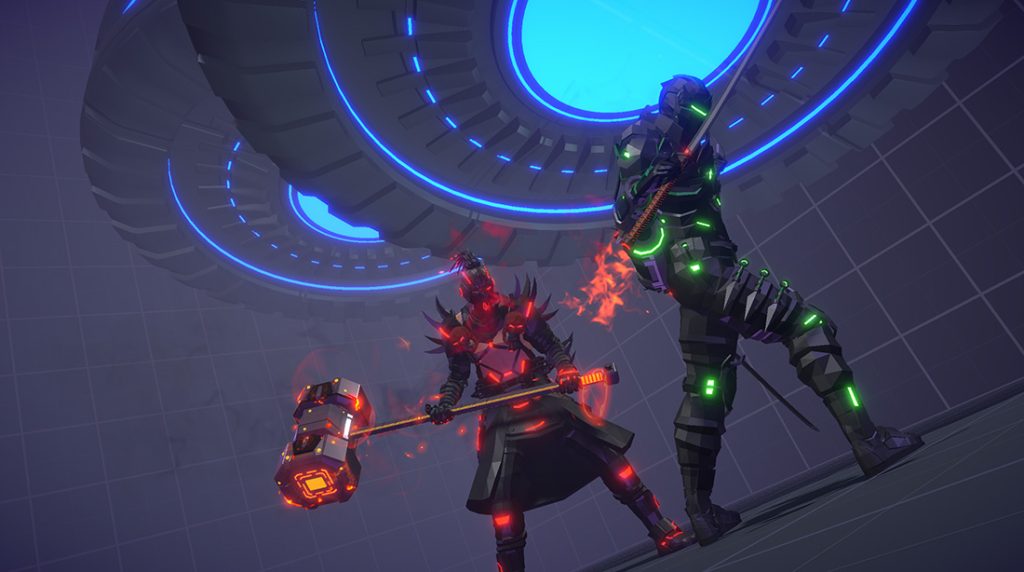 In the quest for gaming excellence, constant evolution is key. Battle of Olympus has been a cherished part of our last year, and we've truly appreciated your unwavering support. We embraced your valuable feedback, listened to your suggestions, and truly came to harness the power of iterative development. 
TitanBorn emerges as a testament to our commitment to deliver a game that surpasses all expectations.
Embrace the new narrative
With the dawn of TitanBorn, you will be transported to a cyberpunk-inspired universe, where the death of our Sun is forcing us to fight for the stars. This step forward brings a rich, immersive storyline set in humanity's far future. Prepare to take the very destiny of your brothers and sisters in your hands as you fight to save your civilization.
A blockchain odyssey on Polygon
Revenant has always been focused on true ownership in gaming. TitanBorn pioneers this revolution of traditional gaming by offering true ownership of achievements and in-game items. Embrace the freedom of a decentralized gaming ecosystem, where you truly possess the fruits of your victories.
Why Polygon, you ask? The answer lies in its bountiful opportunities for the realm of gaming. With the network's lightning-fast transactions and scalable infrastructure, TitanBorn transcends the limitations of traditional gaming platforms, offering seamless experiences and limitless possibilities to all its players.
Introducing new tokenomics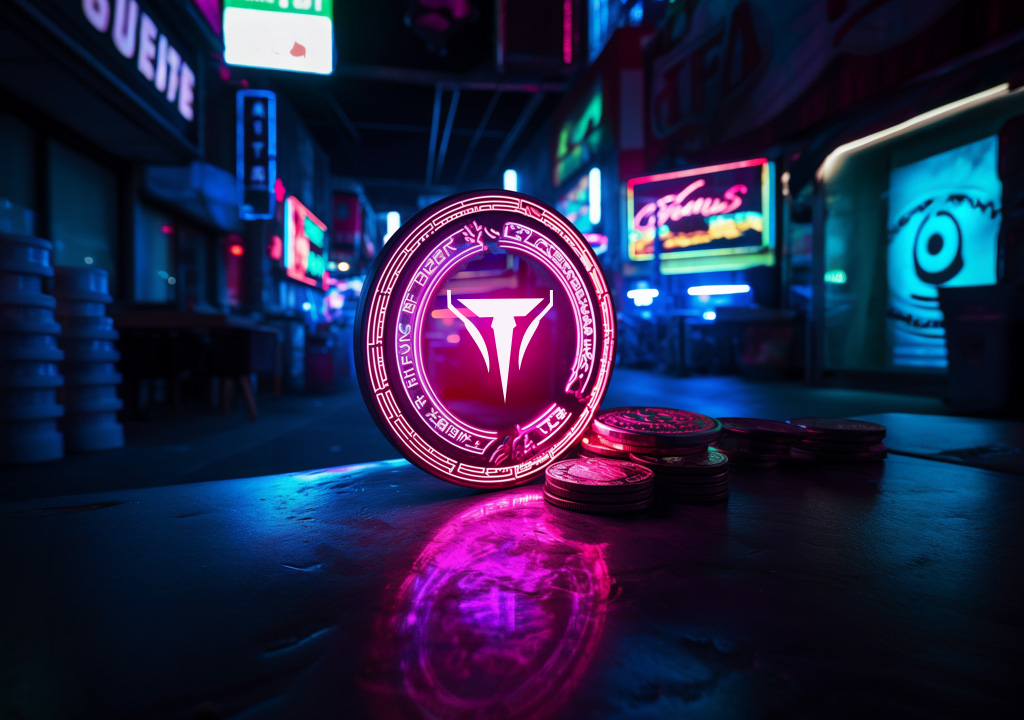 TitanBorn will bring a revolutionary tokenomics system that elevates the gaming experience to new heights. Our in-game economy is designed to reward your dedication, skills, and contributions to the TitanBorn universe, while ensuring the planet's economy remains stable for all. Engage in battles, complete quests, and unlock exclusive content – all while witnessing the power of blockchain-backed rewards and value.
The dawn of a new era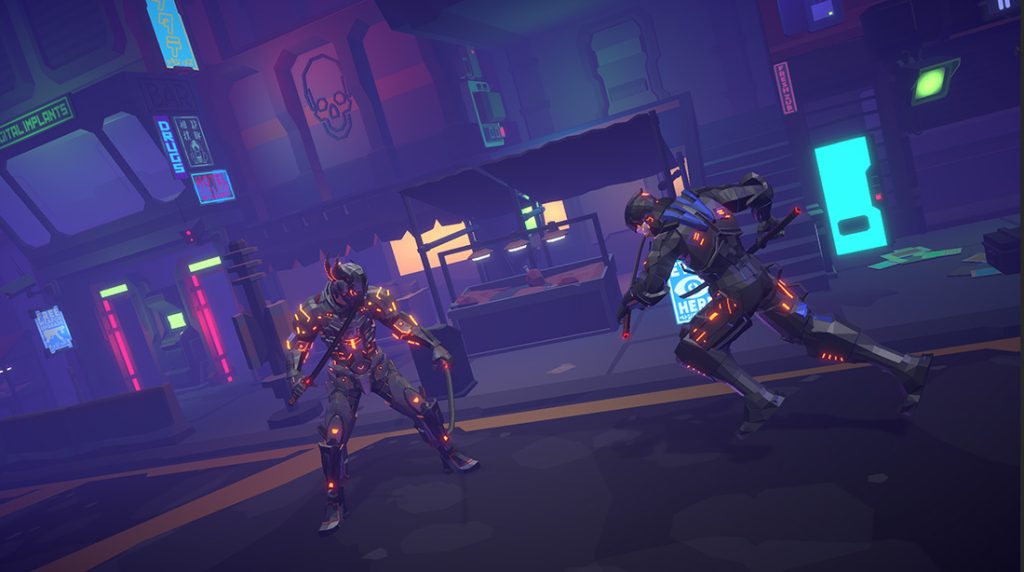 As we embark on this epic journey with TitanBorn, we do not forget the essence of Battle of Olympus that paved the way for this evolution. The community's dedication has been our guiding light, and we invite you all to join us in this new era of our flagship project, where gaming and blockchain converge to create an unparalleled universe of excitement and opportunity.
We extend our heartfelt gratitude to each and every one of you for being part of this transformative adventure. TitanBorn stands as a testament to the incredible potential of iterative improvement, and it is with great excitement that we invite you to delve into this new world right now.
The battle is about to begin. Prepare to become TitanBorn!