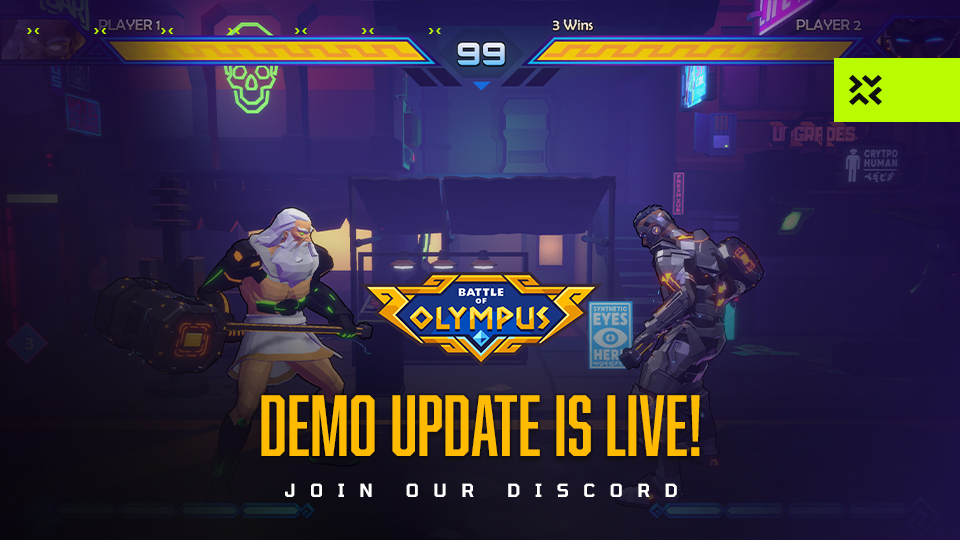 True to our promise  to keep you in the loop about Battle of Olympus development and to pay close attention to your feedback, we've released the second version of the demo. You may now play the updated version here.
We went into more detail about all the new elements we are introducing in a surprise article – here. Check it out!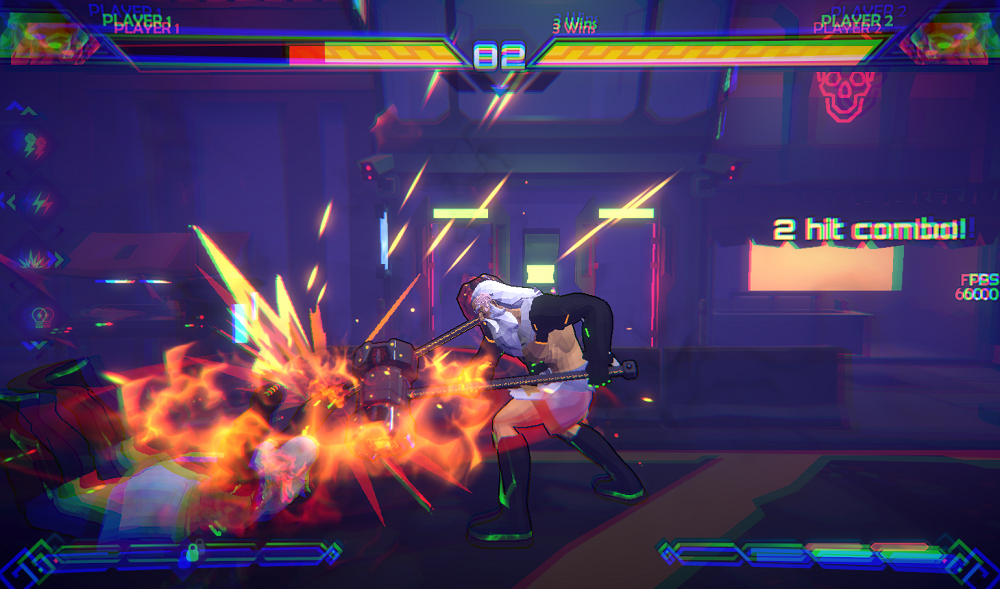 Be sure to sign up on the website so you can receive all the future updates!
And finally, we can't wait to hear your feedback, so be sure to let us know what you think on our Discord.