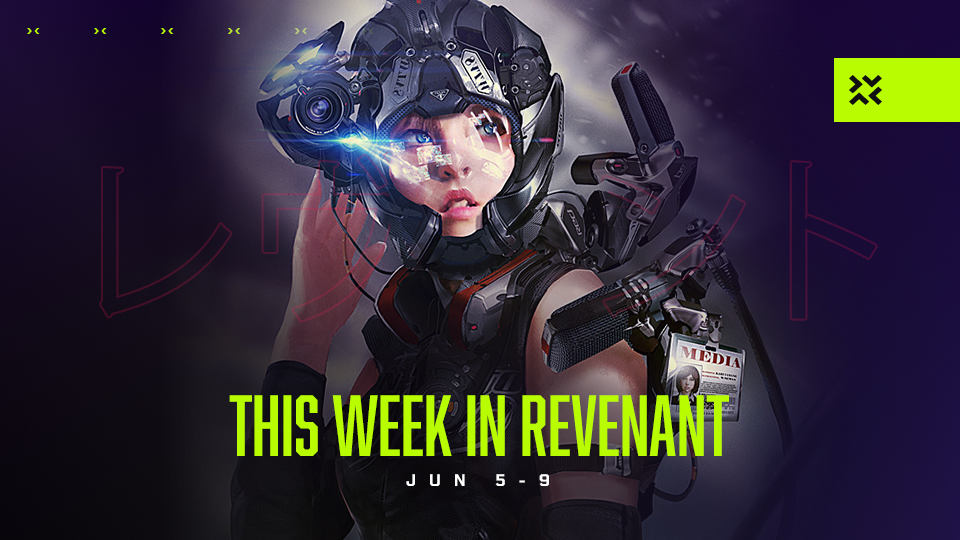 THE WEEKLY COMMUNITY CONTENT SCHEDULE
We hope you had the chance to try out the new Battle of Olympus new demo. Be sure to give us your feedback on our Discord channel! Also, check out the recording of our AMA with Sprynt that we just published on our Youtube channel – and subscribe to us there because there is lots more video content coming soon!
Wednesday, Jun 7, 2023

AMA discussion with Cardinal House at 10 PM CET on Twitter Spaces

Friday, Jun 9, 2023

Battle of Olympus – Dev Diary #8

Saturday, Jun 10, 2023

Game Night on Revenant Discord at 8 PM CET
Coming This Week
Wednesday
Join us for an AMA session with Cardinal House at 10 PM CET on Twitter Spaces. We will discuss the new demo of Battle of Olympus and our approach to blockchain games development.
Friday
Another dev report coming your way! This time we'll sweeten the deal by also including some feedback about the new demo and our thoughts on that.
Saturday
The traditional bi-weekly game night will take place at 8 PM CET on our Discord. Join us to chit-chat and have some fun playing skribbl.io and smashkarts. We'll even reward the winners with a symbolic prize of 10 $GAMEFI.