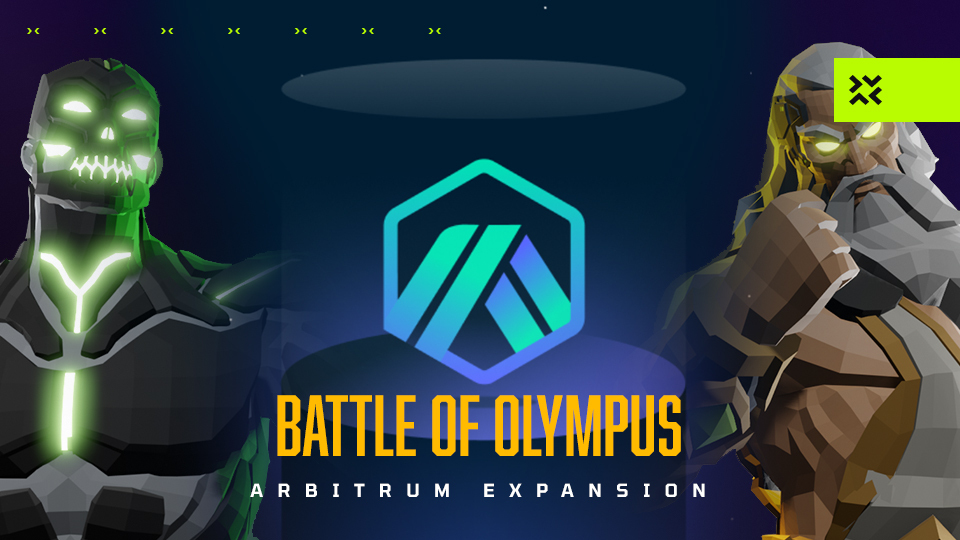 It's finally time to give you some very exciting news. Revenant is always on the lookout to expand our community and build partnerships to help realize our vision for Web3 gaming. That's why going multi-chain made sense for us. It's an integral part of making blockchain gaming accessible to everyone. So, here it is:
Revenant is bringing Battle of Olympus to Arbitrum.
Feel free to scroll to the following sections of this article:
Why Arbitrum?
What does the expansion to Arbitrum entail?
Steps moving forward
Why Arbitrum?
If you've read our recent article on Arbritrum, you can get a sense of the key reasons yourself. Here's a short summary.
Staying on a single chain would isolate Revenant from other ecosystems. Expanding to other chains is essential in creating effortless and secure access to the broadest Web3 community possible. So why Arbitrum?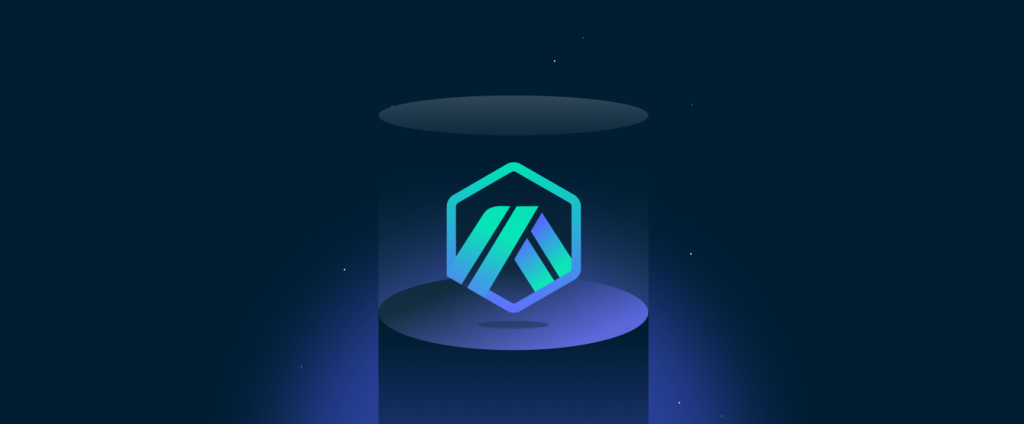 Arbitrum is the market leader in the Ethereum L2 space. The blockchain has secured low transaction costs at amazing speeds, greatly enhancing Ethereum's efficiency. Coincidentally, high transaction speed at low cost is precisely what blockchain games like Battle of Olympus need.
Furthermore, Arbitrum is a novel blockchain that doesn't have its own token. This inspires confidence that they are truly committed to building a sustainable ecosystem.
What does the expansion to Arbitrum entail?
Obviously, this will somewhat alter our plans and timelines – in a good way. We need to first reevaluate our milestones and timelines for finishing Revenant Launchpad. Battle of Olympus will be the first of many games launched on it.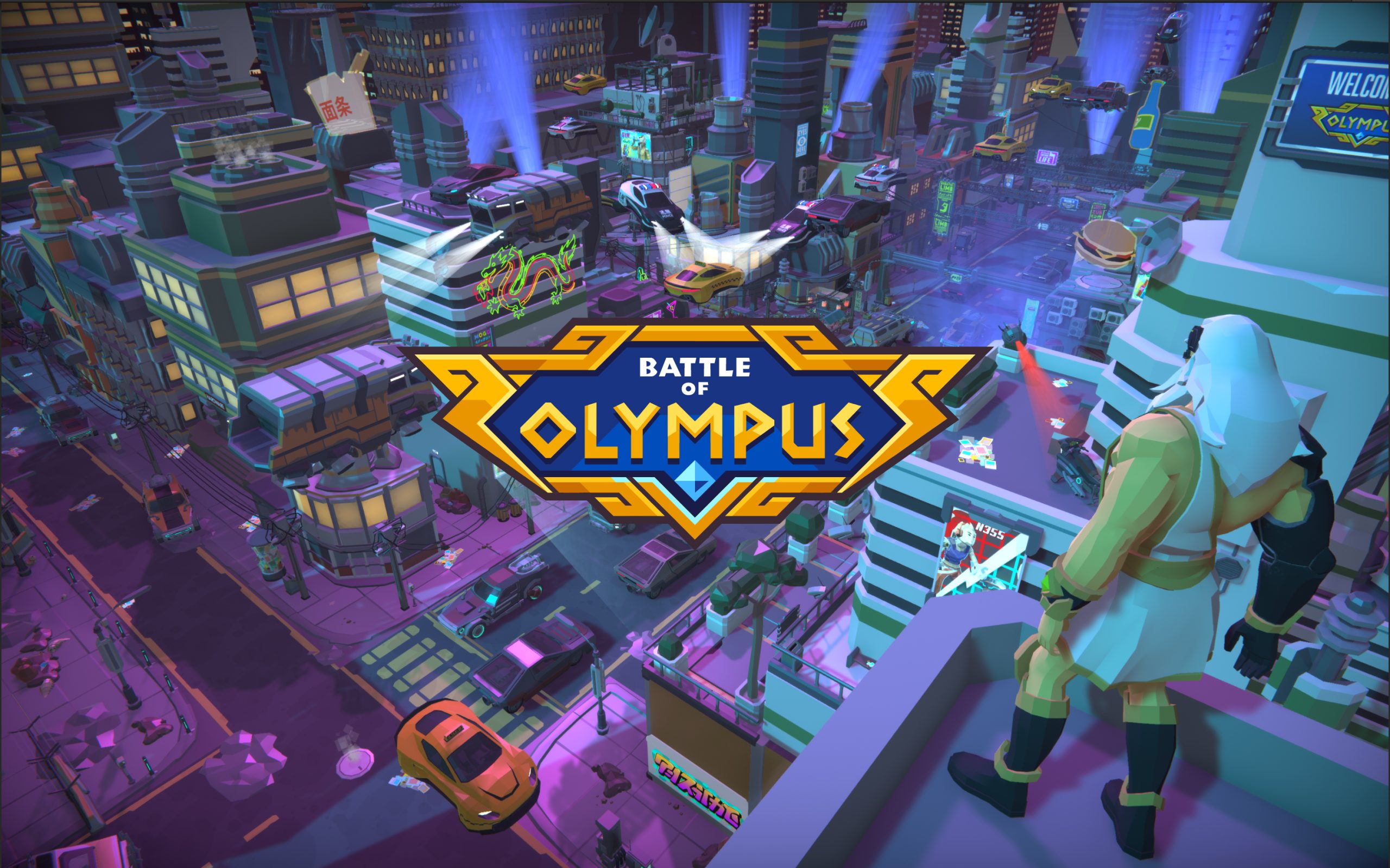 Next, we are looking to host a raise for the Battle of Olympus token, and the eventual expansion of Revenant and our governance token $GAMEFI once Hermes V2 is live with omni-chain liquidity pools. Once Hermes V2 is live, we will also expand the Battle of Olympus token to Metis, making us a truly multi-chain protocol. Expect to hear more details about the Battle of Olympus token in the near future.
All the while, we will be on the lookout for the best partners in the ecosystem to help us grow the Battle of Olympus and Revenant communities on Arbitrum and make both Revenant and Battle of Olympus established voices in the blockchain gaming space.
In the coming weeks, we will dedicate considerable effort to finishing the Battle of Olympus whitepaper. We will soon give you more information on this topic in a dedicated article.
Steps moving forward
In the near future, we are looking to make the following steps:
We are currently finalizing determining tokenomics, distribution & utility of the Battle of Olympus token.
Revenant is in conversation with a few Arbitrum projects regarding Battle of Olympus expansion. Finer details such as who and when are to be determined soon.
Revenant Marketplace is in active development. We want to devote an article to this topic, so be on the lookout for that in the coming weeks.
We are currently determining value propositions for our Launchpad and working on the backend.