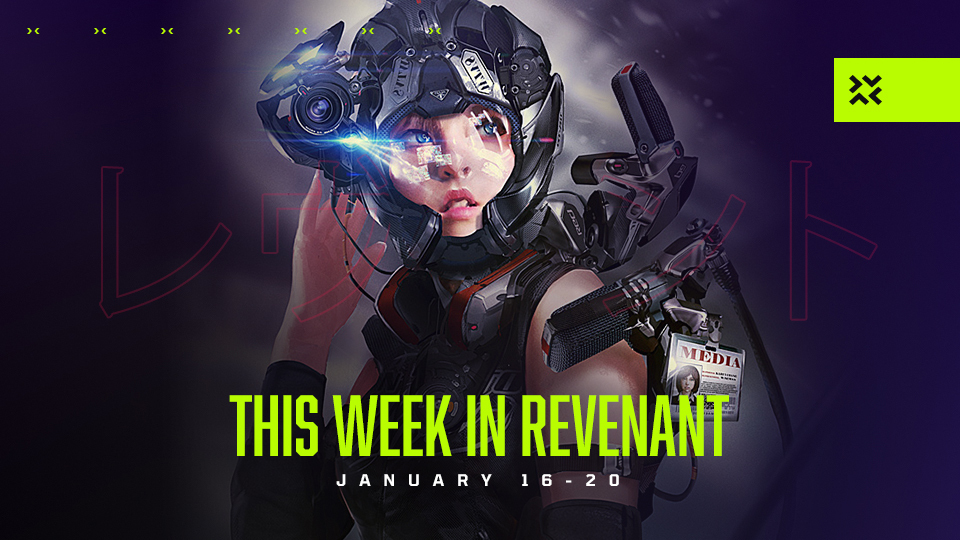 The weekly community content schedule
The steady stream of articles continues this week as we further explore bridging options and recent changes in Battle of Olympus. Our Game Director will take you through some changes in our vision for Battle of Olympus.
Wednesday, January 18, 2023

Big announcement about the future of Battle of Olympus!

Thursday, January 19, 2023

Dev Diary #3
AMA with CryptoLink on our Discord at 8 PM CET

Friday, January 20, 2023

What is GameFi? The future of blockchain gaming article

Saturday, January 21, 2023

Bi-weekly game night at 8:30 PM CET
Last week we discussed Arbitrum and its features at some length. We also took a deep dive into Play-to-Earn games in general. Finally, we signed the week off with an epic ev.io tournament on Saturday. It was great fun! Congratulations to the winners: 1st place – JoJo B from Cardinal House; 2nd – place Danielepic from Revenant; 3rd place – Render from Cardinal House.
Coming This Week
Wednesday
We've been hinting at something major lately. On Wednesday, we will finally be ready to announce our first big news about Battle of Olympus in 2023. You will not want to miss it!
Thursday
Our Game Director Ranko Trifković is bringing us the third Dev Diary on Tuesday. In this installment, he will share some insights about how missions made their way into Battle of Olympus, our upcoming fighting game.
We will also host CryptoLink on our Discord for an AMA session at 8 PM CET. CryptoLink aims to be the fastest and safest Cross-Chain solution available in the Web3 space. Join us on Tuesday to find out more!
Friday
We are discussing blockchain gaming generally and GameFi specifically on Friday.
Saturday
Our bi-weekly community game night is being held on our Discord, as usual. See you at 8:30 PM CET! Be sure to vote on our Discord for your favorite game to be played this time.