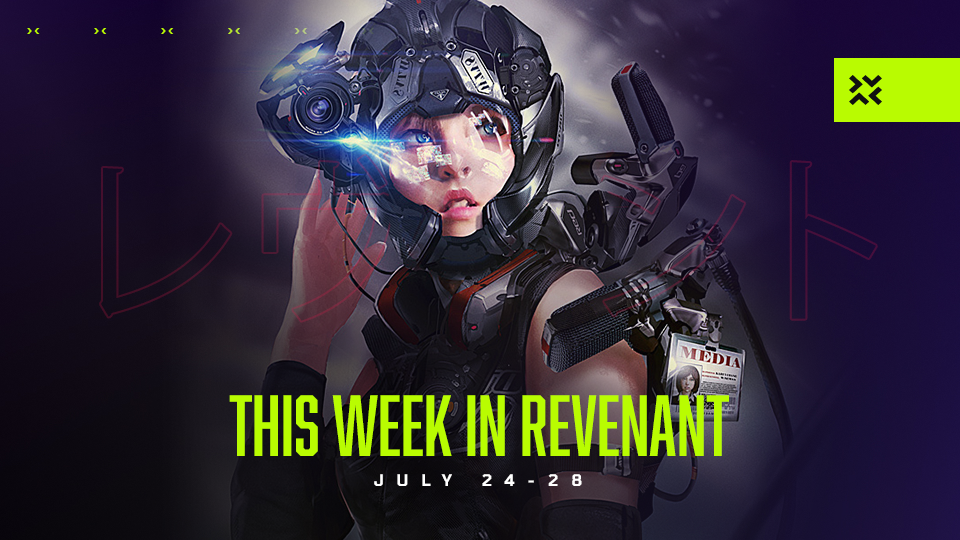 THE WEEKLY COMMUNITY CONTENT SCHEDULE
Are you following the game development progress on the Battle of Olympus' social media? Be sure to join the conversation in our Discord as well! There is a steady stream of game development updates waiting for you there, as well as community activities.
Thursday, July 27, 2023

Revenant article "Google Play Welcomes Blockchain Games as Ubisoft Ventures into Web3 Gaming"

Friday, July 28, 2023

Battle of Olympus – Dev Diary #11
Coming This Week
Thursday
Blockchain games have been breaking through for months now. Ubisoft's dip into Web3 gaming is the latest win for the industry. Read more about it in our article coming this Thursday!
Friday
Since our last Dev Diary, we managed to finish more important elements of the game. We've done lots of work on UI and back-end, as well as some eye-candy assets we'll showcase this Friday! Don't forget to join the Discord for fun community activities as well as a steady stream of game development news from the team.