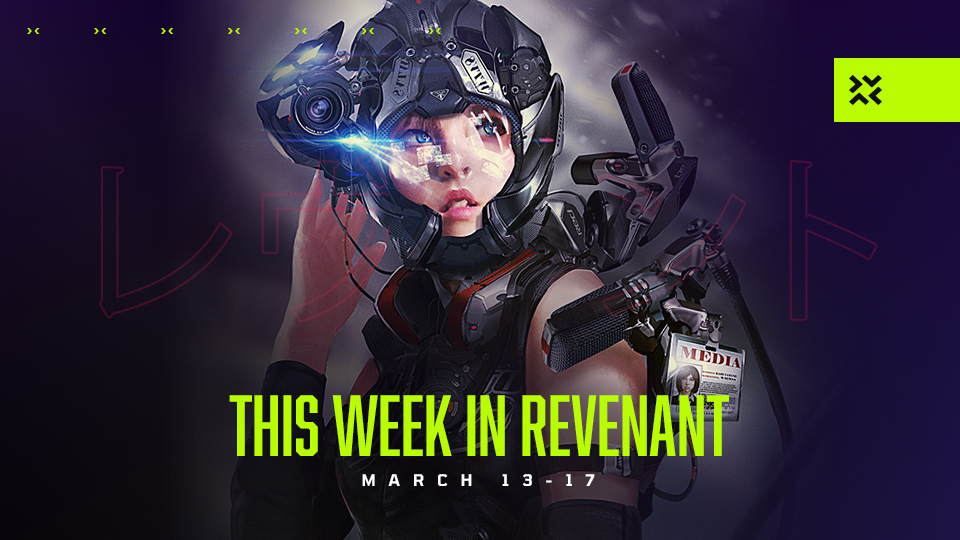 THE WEEKLY COMMUNITY CONTENT SCHEDULE
It's a new week and we're back with some exciting news for you Revenants! As those who follow us on Twitter and Discord know, we've been intensely working on the presale for $GODLY, the main token for Battle of Olympus. Things are progressing well and it's time to provide you with a steady stream of updates about our activities and game development content.
We are coming back strong with 2 whitelist spot giveaways, a Battle of Olympus article, and a community AMA session with a whitelist spot giveaway.
Monday, MARCH 13, 2023
Wednesday, MARCH 15, 2023

Battle of Olympus – Player factions

Friday, MARCH 17, 2023

Community AMA with Revenant co-founders Alejandro and Franz on Battle of Olympus Discord
Trivia night following the AMA with 5 whitelist spots to giveaway

Saturday, MARCH 18, 2023
As always, we appreciate your patience, enthusiasm, and ongoing support. See you at the Friday AMA hangout!
Coming This Week
Monday
We recently partnered with GandalfCrypto, one of the most well-known influencers in Web3. Starting today, he'll be running an AI art competition on his Twitter for another 5 whitelist spots. Submit your best AI art of Battle of Olympus armor to win!
Wednesday
We are returning to Olympus to see what progress has been made in the past few weeks. Our dev team has been working hard on some pretty major elements. We will soon be ready to reveal a very important milestone. In the meantime, a little warming up to that – we are talking about player factions in Battle of Olympus.
Friday
We are introducing a bi-weekly AMA session with Revenant founders, Alejandro and Franz. The first one will take place this Friday in the evening hours – stay tuned to our social media for updates on that. These are meant to be casual conversations with our community members where we talk about everything and anything – mostly Revenant and Battle of Olympus related, but also blockchain gaming and even crypto. This week we will include a special whitelist spot trivia quiz. Be sure to hop on and hang out with us to sign the week off!
Saturday
Join us for our traditional bi-weekly game night event. We'll play some games, have fun, and just decompress. Be sure to vote for the game you want us to play this time!