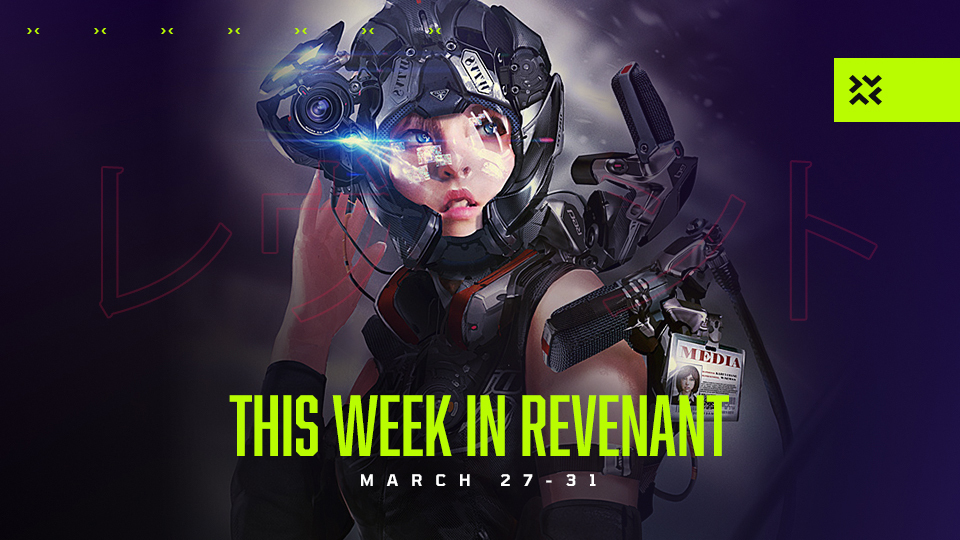 THE WEEKLY COMMUNITY CONTENT SCHEDULE
The $GODLY presale has finally arrived! After many months of hard work on Battle of Olympus and the presale itself, it's finally time to set it in motion. Congratulations to everyone who made it onto the whitelist. Enjoy the benefits that will come very soon!
In the meantime, our work on Battle of Olympus continues! Join our Twitter and Discord for regular updates.
Monday, MARCH 27, 2023

Start of the $GODLY presale – OG Whitelist phase start

Wednesday, MARCH 29, 2023

Battle of Olympus – Ares lore and faction

$GODLY presale – Public Whitelist phase start

Friday, MARCH 31, 2023

$GODLY presale – Public sale start

Saturday, APRIL 1, 2023

Game Night at 4 PM UTC on Battle of Olympus Discord
Be sure to follow our social media for ongoing news about the $GODLY presale. There is still time to jump on board!
Coming This Week
Wednesday
We are alternating last week's more technical Dev Diary with another insight into the lore of Ares and his followers. This article ties in with the story of Battle of Olympus and will also provide an insight into what we have in store in terms of NPCs you will face when fighting to reach Ares himself.
Saturday
The perfect way to cool down and end the hectic week. After all the presale buzz, we are once again sitting down for our bi-weekly Game Night! Be sure to join our Discord and vote for the game you want to be played this time.