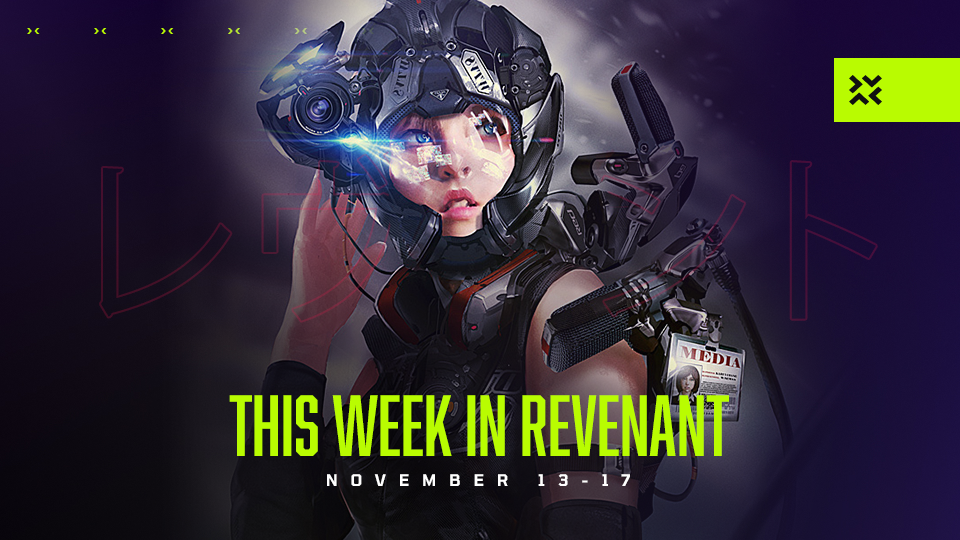 THE WEEKLY COMMUNITY CONTENT SCHEDULE
Also, if you haven't already, we'd like you to hop on over into our discord and our social media pages and share your thoughts and suggestions. You can follow the game development progress on the TitanBorn' social media, and be sure to join the conversation in our Discord as well! There is a steady stream of game development updates waiting for you there, as well as regular community activities.
Additionally, we've recently started a community campaign in our Discord, so be sure to check it out. We've prepared rewards for all kinds of activities and events. Something for everybody!
Season 2 is over and we are doing everything on our end to speed up the rewards distribution. Expect to be notified of that on all of our channels soon. Afterwards, we'll present our own evaluation of this season and our plans for season 3.
Wednesday, November 15, 2023

Revenant article "Epic Games Welcomes Illuvium's Web3 Game to Over 180 Million Players"
Coming This Week
Wednesday

Web3 moving into Web2 spaces to deliver a much needed breath of fresh air is at hand! With titans such as Epic games welcoming Web3 projects, the future of widespread and easily accessible blockchain games is closer than you may think.