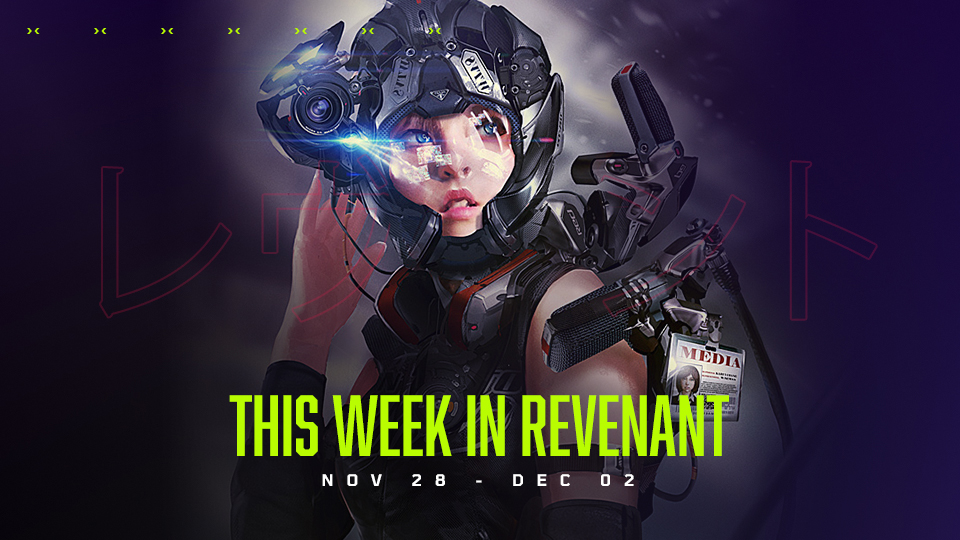 Last week, we revealed our plan for fourth wall interactions as a way to deliver the story and feel of Battle of Olympus. This week, team Revenant is at DCENTRAL Miami along with 3 winners of our recent giveaway and hopefully some others from our community. Whether you won our giveaway or not, if you're attending, definitely come say hi to us, we'd love to meet you in peron!
DCENTRAL is the largest Web3 conference where all the big names from Web3 space gather to connect and discuss the future. We'll be meeting some of those people and we expect some great things to come out of it.
This week we'll also ramp up content on social media, mostly from the conference. This won't interrupt our planned content releases. Instead, expect photos and tweets about our impressions and experiences from Miami!
Coming This Week
Wednesday
The fourth wall article was a great way to start talking about something that we have wanted to share with you for weeks now; the lore of Battle of Olympus. This Wednesday, we can finally start telling the story of Olympus and its fighters. Don't worry, we won't spoil too much. We'll leave most of it for you to discover while playing the game!
Friday
By the end of the week, the dust from DCENTRAL will have settled and we'll look back on our experiences and impressions. We expect this year's conference to be as good for Revenant as the one in Austin and to share more awesome news with you about the future of Revenant.
The weekly community content schedule
This week, we're tackling two major subjects – DCENTRAL in Miami and the lore of Battle of Olympus. Stay tuned!
WEDNESDAY, NOVEMBER 30, 2022

Battle of Olympus – The Lore

FRIDAY, DECEMBER 2, 2022

DCENTRAL 2022 in Review article