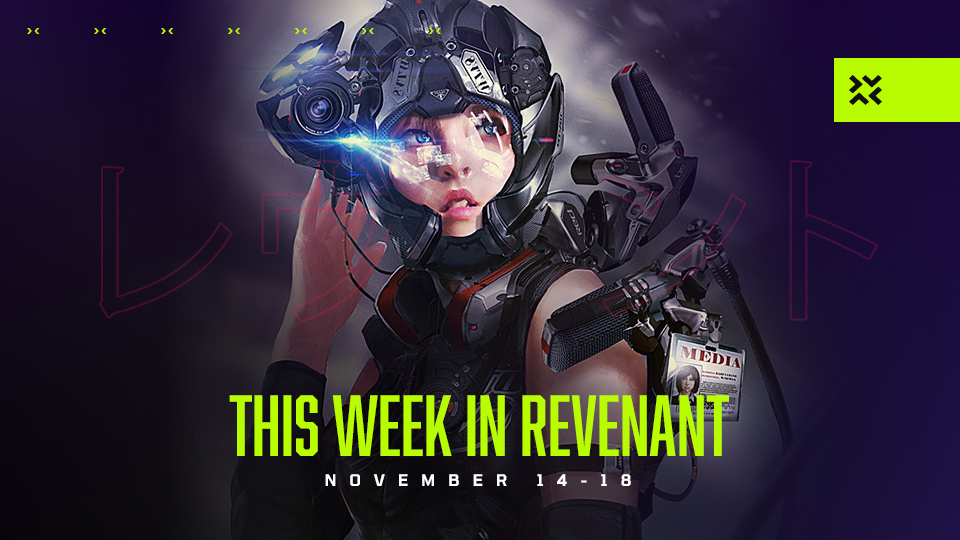 Last week, we launched our exciting contest that will give 3 people the chance to win free tickets to DCENTRAL Miami and tons of other prizes, like a dinner with the Revenant team, by simply telling us why you deserve to go! If you haven't already, make sure to join. If you are already set on going to Miami, make sure to say hi if you spot us! We also unveiled Hades and announced more characters, which we will build on this week, as promised.
Make sure to follow all our releases because in 2 weeks, on November 21 at 6 PM UTC, we will be hosted by Cardinal House on their discord for a live AMA discussion.
Coming This Week
Tuesday
Metis is organizing a chess tournament as part of Andromeda anniversary week. If you have a keen mind and some experience with chess, you can try your hand on Tuesday at 7 PM UTC.
Thursday
We will present Metis' full article as one of the main characters of Battle of Olympus. As a top fighter in the city, opponents will have their hands full when facing off against this warrior nymph. More on that tomorrow.
Friday
It's the Metis Andromeda network's 1-year anniversary! Revenant, as a partner of Metis, is preparing a Battle of Olympus presentation for a YouTube Live event. We will showcase what our partnership and blockchain gaming in general, is capable of. Join us at 7 PM CET / 1 PM EST!
The weekly community content schedule
This week brings us more character lore and some exciting Metis Andromeda anniversary events!
TUESDAY, NOVEMBER 15, 2022

Metis chess tournament at 7 PM UTC

THURSDAY, NOVEMBER 17, 2022

Battle of Olympus – Introducing Metis

FRIDAY, NOVEMBER 11, 2022

Metis Andromeda anniversary Battle of Olympus presentation at 7 PM CET