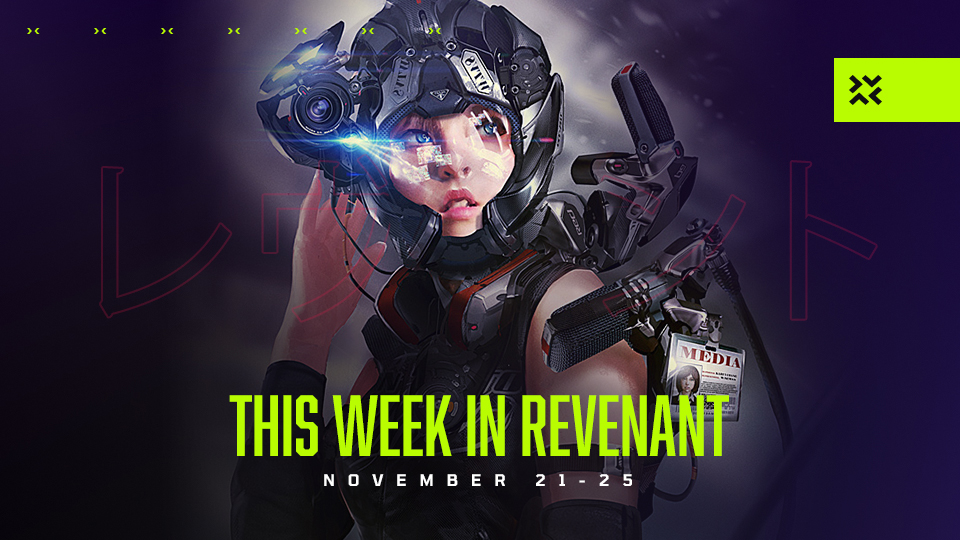 Last week was Andromeda Week in which we revealed our first female fighter of Battle of Olympus. The Metis team also hosted Revenant for a presentation in which we had the opportunity to provide further updates for Battle of Olympus and reach new audiences while celebrating the blockchain's one-year anniversary.
Coming This Week
Monday
Cardinal House is hosting us for an AMA session at 7 PM CET, in which we will present the Revenant Ecosystem to their community on their Discord. We will also be giving away 50 USDC to the audience attending.
Wednesday
Fourth wall interactions, sometimes referred to as idle interactions, have been a staple in fighting games since the early days of gaming. Idle time presents an opportunity to provide bits of story, character, world context, and Easter eggs. When characters don't receive user input for a while, they become impatient, so something fun or interesting might happen.
Friday
Game night starts at 9 PM UTC and will take place every 2 weeks on Friday. This time, we are rewarding the winners with up to 100 GAMEFI! Vote for the game you want to play and join us for some end-of-the-week fun.
The weekly community content schedule
This week, we are continuing our expansion and connecting with new communities. We will also show our plans on enriching our game with a cool classic feature – 4th wall interactions.
MONDAY, NOVEMBER 21, 2022

Cardinal House AMA at 7 PM CET

WEDNESDAY, NOVEMBER 23, 2022

Battle of Olympus – Fourth Wall

FRIDAY, NOVEMBER 25, 2022