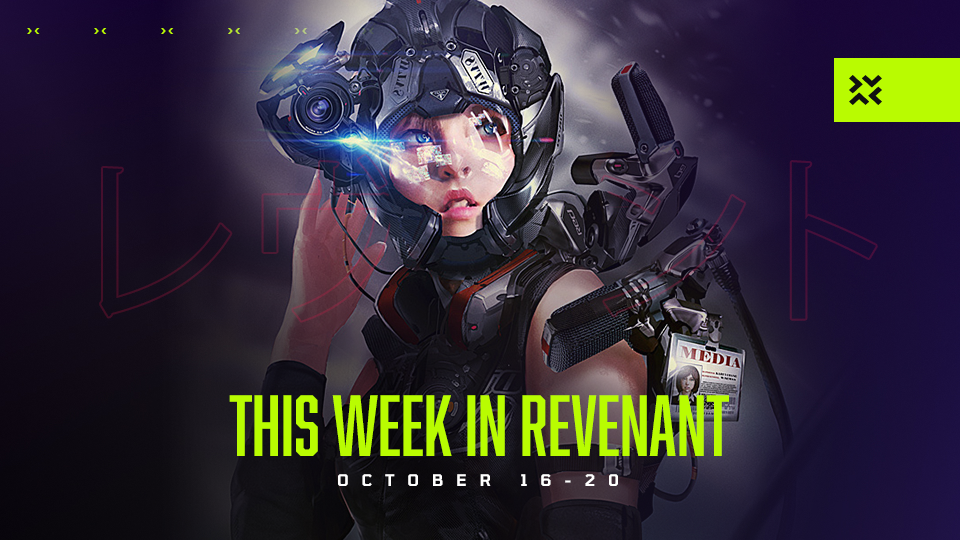 THE WEEKLY COMMUNITY CONTENT SCHEDULE
We are in the final hours of the TitanBorn free mint! Partners keep chipping in to sweeten the pot. It's now or never!
Also, if you haven't already, we'd like you to hop on over into our discord and our social media pages and share your thoughts and suggestions. You can follow the game development progress on TitanBorn social media, and be sure to join the conversation in our Discord as well! There is a steady stream of game development updates waiting for you there, as well as regular community activities.
Wednesday, October 18, 2023

Revenant article "$2.3 Billion in Investments and Counting in Blockchain Gaming in 2023"

Thursday, October 19, 2023

TitanBorn – Dev Diary #15

Friday, October 20, 2023

Revenant plays TitanBorn at 5 PM UTC on our Discord
Coming This Week
Wednesday
So how did bear market affect blockchain gaming? Just how early are we for Web3 gaming? Tracking investments gives us a clue. We'll delver deeper into the subject on Wednesday.
Thursday
As promised, we've made great strides in implementing items and inventory so that you may very soon be be able to redeem your Loot Crate vouchers. We'll give you the details on Thursday, as well as a tentative timeline of implementation.
Friday

Our last in-house gameplay stream was a success, so we're giving it another go. Join us for a very special edition of Game Night. Chat to one of our team members and watch us struggle to play our own game. Just so you know – if Season 2 has been rough on you, you are not alone.