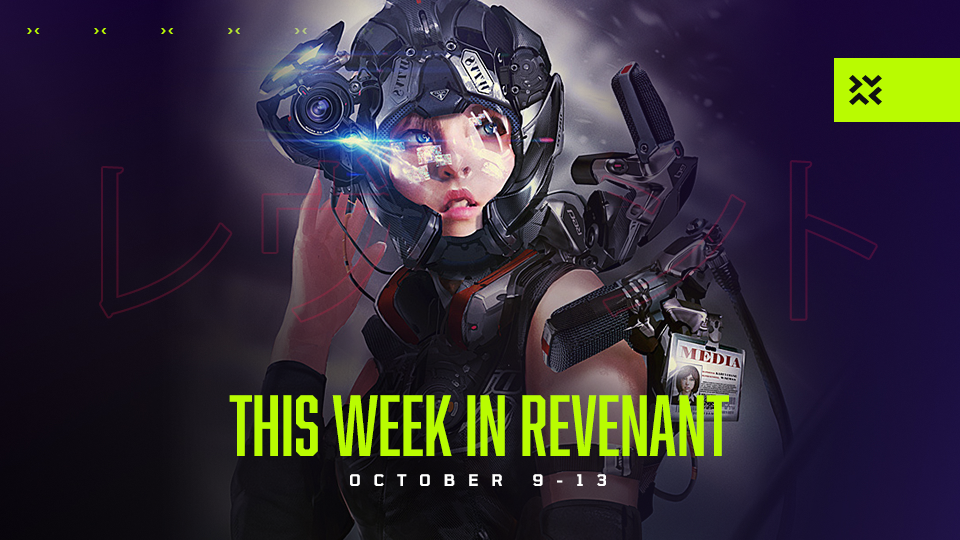 THE WEEKLY COMMUNITY CONTENT SCHEDULE
The TitanBorn free mint nearing the end. Several partners have chipped in to sweeten the pot. Have you secured your Limited Edition NFT yet? You have 7 more days!
Also, if you haven't already, we'd like you to hop on over into our discord and our social media pages and share your thoughts and suggestions. You can follow the game development progress on TitanBorn social media, and be sure to join the conversation in our Discord as well! There is a steady stream of game development updates waiting for you there, as well as regular community activities.
Wednesday, October 11, 2023

Revenant article "Is Web3 Steam the answer to the future of blockchain gaming?"

Saturday, October 14, 2023

Game Night in our Discord at 7 PM CET
Coming This Week
Wednesday
Is a large Web3 games platform the way to go, or will each ecosystem have its own launchpad? We weigh the pros and cons on Wednesday.
Saturday
We'll close off the week with a game night, although there won't be shortage of gaming on our Discord, as Season 2 is about to begin.