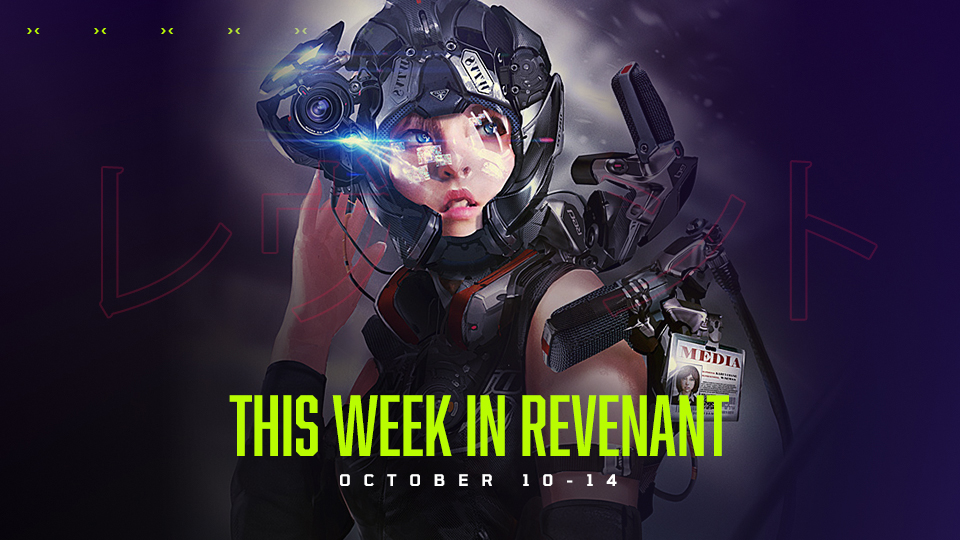 Well, Revenants, it's safe to say that the launch of this weekly series has been a major success! We're really pleased with all the the community's response. We've seen some inspiring engagement with the content we put out so far. Thank you for your support. Keep it coming! We topped off last week by sharing our vision of the concept and story of Battle of Olympus and an engaging AMA session on our Twitter Spaces on the same topic. That is only the beginning. We intend to share a lot more with you in all the coming weeks, both on these subjects and new ones. Expect a steady stream of content and regular updates. On that note…
Coming This Week
Tuesday
We know we promised an official Battle of Olympus announcement this Monday, but we really care about this project and want to make it perfect for you. We decided to keep working on it until Tuesday to make sure we got everything just right. Don't worry, it's definitely coming tomorrow. We're sure you'll love it.
Thursday
Combat gameplay is obviously a huge part of any fighting game, so we want to talk about that aspect early. We'll share more about controls and combos in this coming post.
Friday
We're releasing a brand new combat gameplay feature footage. The reveal continues with a steady stream of content. We're making this one specially for this occasion, just for you.
In addition to that, we're organizing a community game night on Friday. We started a poll for the game night on our Discord channel, so go and vote for your favorite!
The weekly community content schedule
This week continues the pace of our planned release of Battle of Olympus details.
TUESDAY, OCTOBER 11, 2022

Battle of Olympus official announcement

THURSDAY, OCTOBER 13, 2022

Battle of Olympus Combat Gameplay Article

FRIDAY, OCTOBER 14, 2022

Combat gameplay footage feature

Community Game Night
Community Showcase
Revenant was never just about us, the team. It's also about our community and for our community. We share your fanart and memes among each other all the time. Here's one we really liked this week.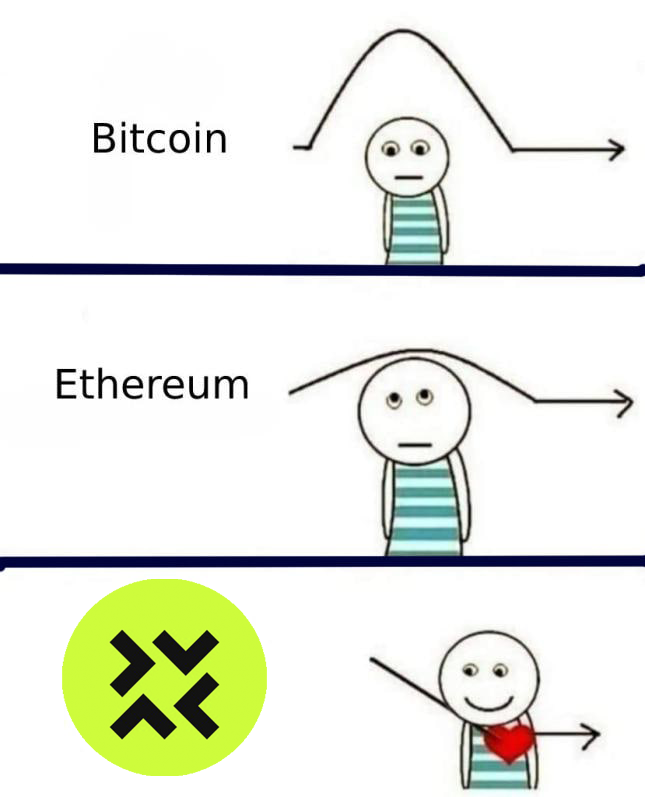 We feel the same way.