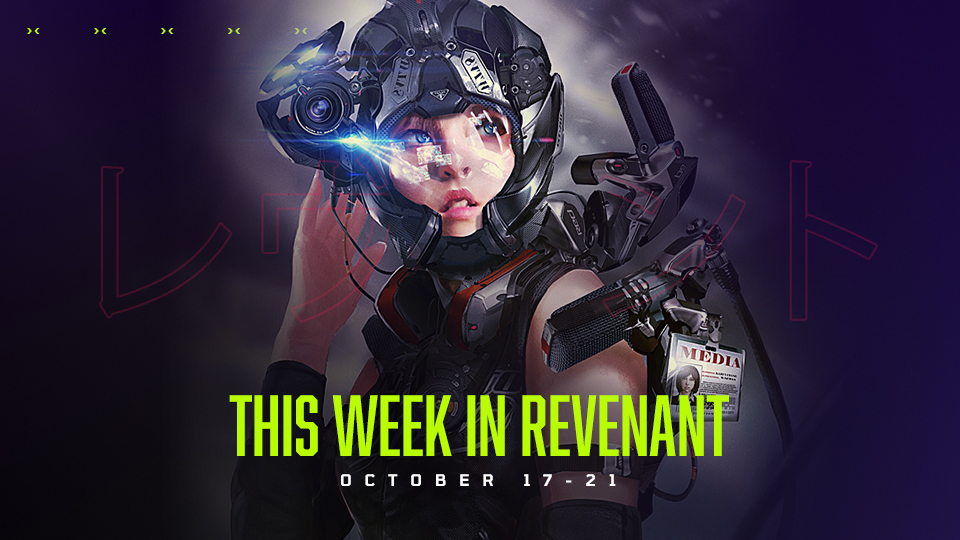 Last week was packed with Battle of Olympus content. We revealed the website and trailer in our official announcement, before unveiling our progress on the animations. In addition, we revealed the fighting mechanics for Battle of Olympus. As a cherry on top, on Friday we also released a video showcasing the current movesets and animations, in the alpha of the game.
Thanks to our community for all your support and encouraging comments. There is still a lot more to reveal, so without further ado…
Coming This Week
Tuesday
Revenant has built a strong relationship with the MetisDAO team throughout this year. Now that Battle of Olympus development is in full swing, it's high time we reveal why we chose the Metis Andromeda network as our home. We will also discuss how this blockchain can help us reach our goals as we build this cutting-edge play-and-earn game.
Wednesday
Interested in hearing about Battle of Olympus from the Revenant and Metis teams? Join us for an AMA with Metis about our partnership that will transform both Revenant, Battle of Olympus, and the Metis network. We'll discuss themes related to the article published the day before. The AMA will take place on Twitter Spaces, hosted on the Metis Twitter on October 19 at 19:00 CET.
Friday
With the initial Battle of Olympus footage released, the natural question the community asked was: "When can we play?"
The weekly community content schedule
This week continues the pace of our planned release of Battle of Olympus details.
TUESDAY, OCTOBER 18, 2022

How Metis is powering Battle of Olympus article

WEDNESDAY, OCTOBER 19, 2022

AMA with Metis about Battle of Olympus at 19:00 CET

FRIDAY, OCTOBER 21, 2022

Battle of Olympus playable demo article

Playable Demo is live
Community Showcase
This week's community showcase goes to pine#6069 from our discord server. They say pictures are worth a thousand words, so we'll say no more.