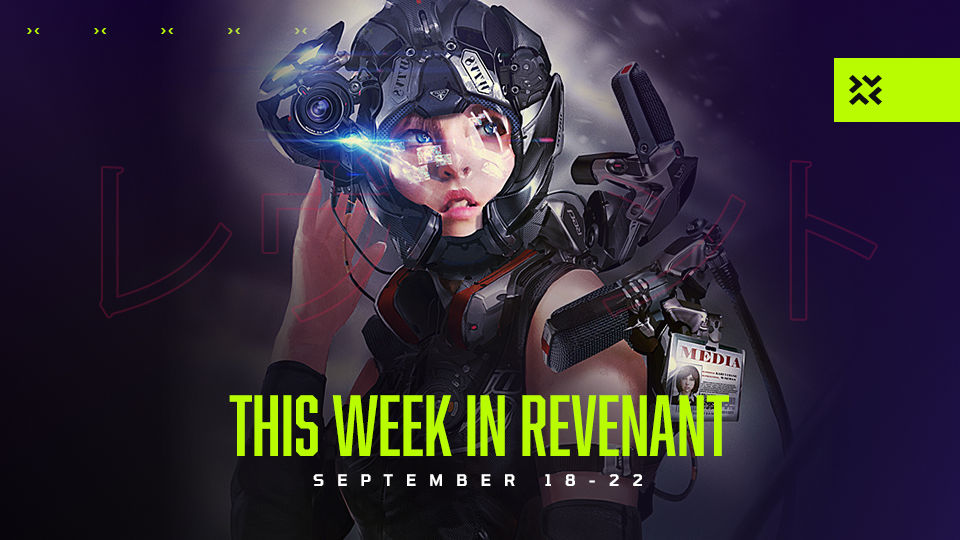 THE WEEKLY COMMUNITY CONTENT SCHEDULE
We hope you are sharpening your keyboards for Season 2 of TitanBorn. In the meantime, have you joined our free mint event already? We are halfway there, so hop and secure your limited edition game pass NFT!
If you haven't already, we'd like you to hop on over into our discord and our social media pages and share your thoughts and suggestions. You can follow the game development progress on the Battle of Olympus' social media, and be sure to join the conversation in our Discord as well! There is a steady stream of game development updates waiting for you there, as well as regular community activities.
Thursday, September 21, 2023

Revenant article "South Korea's Crypto Landscape Revives, Fueled by Gaming Sector's Web3 Initiatives"
Coming This Week
Thursday
Web3 gaming is often regarded as an offshoot of the larger world of blockchain. However, something surprising has happened in South Korea recently. Initiatives in Web3 gaming seem to have given a second wind to the local crypto landscape. These are very good news for blockchain gaming and its future. We'll provide our detailed analysis on Thursday.