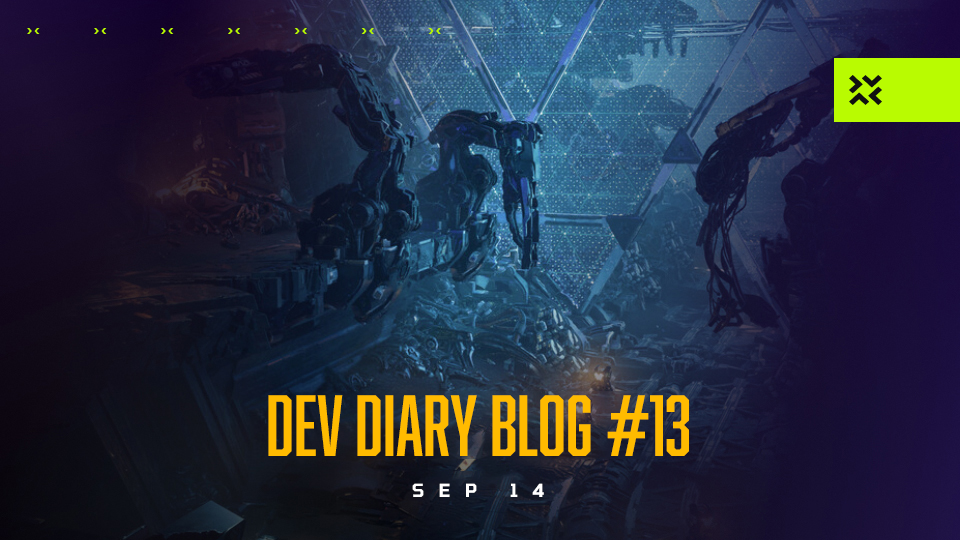 Welcome to the TitanBorn Dev Diary, a series dedicated to giving the community a behind-the-scenes look into the process of creating a game from the perspective of the game developers.
In Dev Diary #13, we'll tell you all about what we've been building for the past 2 weeks:
Towers progress (PvE)
Pay no attention to that man behind the curtain
Coming up next…
Towers progress (PvE)
Since the last Dev Diary, the dev managed to get the lighting just right and, having appeased their OCD, were finally able to focus on more pressing matters.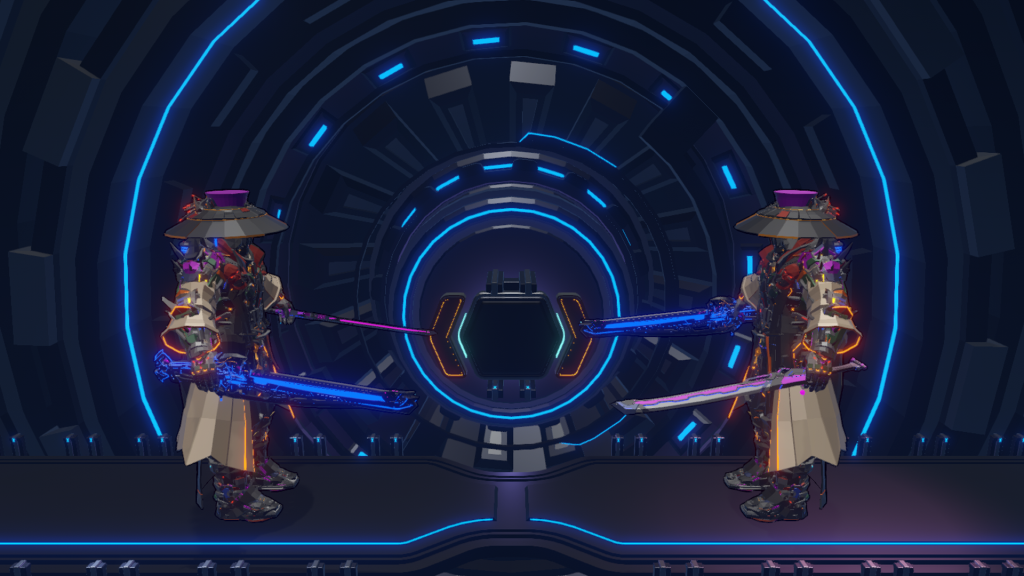 The staredown phase of Towers.
But really, this is just a preview of your opponent for any given level of the tower.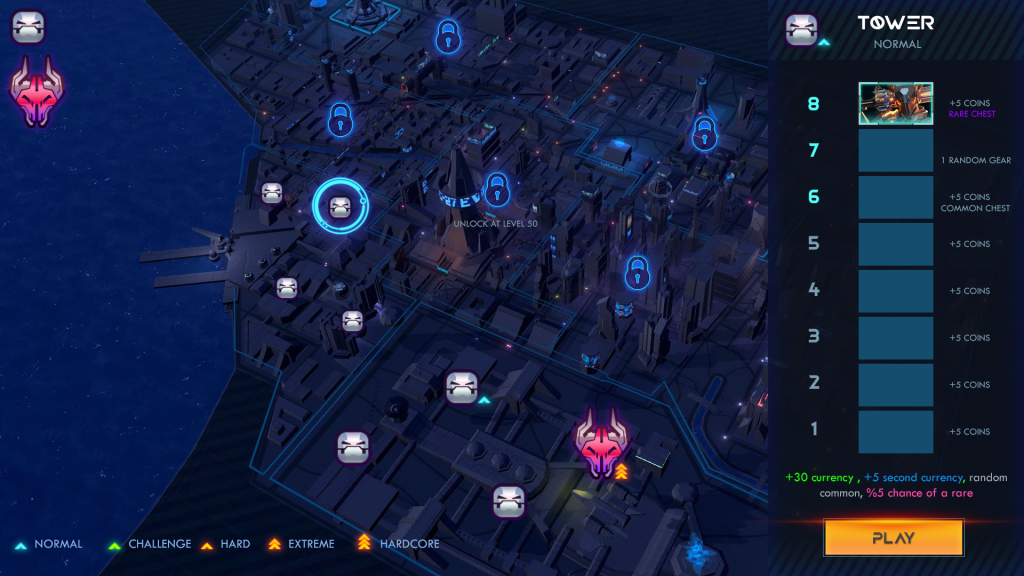 We had already shared this image but are bringing it back up once again just to point out that we plan to work on several tower variations. After we finish all the coding, implementation, and testing for the first "vanilla" mode, we'll go nuts with variations to see what sticks.
The first thing that's coming is standard Towers Mode, which will feature heavily in the upcoming Season 2 of the TitanBorn championship.
Pay no attention to that man behind the curtain
Obviously, with the championship taking place and TitanBorn seeing unprecedented participation, there was much work to be done in the background. Lots of maintenance, bug and exploit fixing, and just making sure the game ran smoothly for everyone. This was no easy task and we managed to identify and resolve several issues, so we expect Season 2 to be even smoother. Congrats to the dev team for managing to handle all that AND continue building the game.
That's about all the recognition we are going to give to the dev team, now back into the cave to crunch, you beasts of burden!
Coming up next…
We have plenty more to showcase in our Discord and on social media. In the meantime, keep playing the demo and giving us your feedback. That being said, here is what we plan to work on in the following two weeks:
Towers. It's just Towers all the way down
It's all Towers? Always has been
Towers
We will be finishing up Towers so that we can start Season 2 asap
Sounds
Special moves, possibly to include into the next update along with Towers.
Until then,
Game on, Titans!