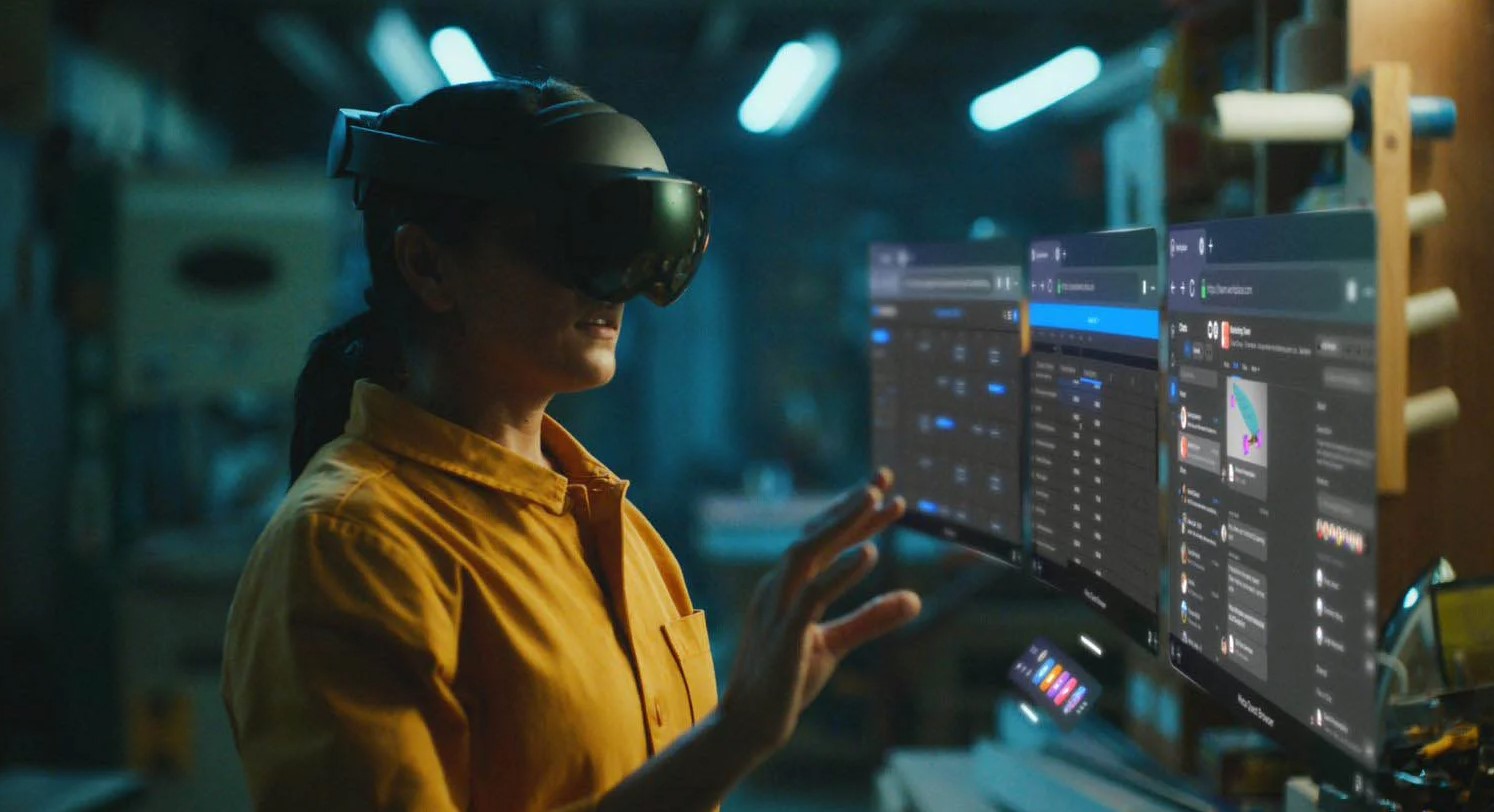 In the ever-evolving landscape of blockchain gaming, Q3 2023 has been nothing short of remarkable. As we delve into the intricate web of on-chain metrics and industry trends in the DappRadar x Blockchain Games Alliance Q3 Blockchain Games Report, it becomes apparent that this quarter has brought significant developments that are reshaping the future of gaming on the blockchain.
Blockchain Gaming Overview
A Sector in Evolution
The blockchain gaming sector has maintained its prominent position in the dapp hierarchy throughout Q3, even as other sectors start to gain traction. This retention of influence is not a sign of stagnation but rather a testament to the sector's resilience and adaptability.
While blockchain gaming continues to lead in metrics like Unique Active Wallets and transaction counts, it's worth highlighting the emergence of blockchain platforms like Skale and zkSync. These platforms are garnering increased interest, especially among gamers, indicating a promising future for Web3 gaming.
The continuous evolution of the blockchain gaming industry, coupled with the arrival of new players, paints a bright horizon for the world of Web3 gaming. The dynamism in this sector fuels our optimism about its thriving future.
Spotlight on Top Web3 Games for Q3 2023
Familiar Faces at the Top
Q3 2023 presents a familiar cast of top-performing Web3 games, with Alien Worlds and Splinterlands leading the pack. These games have consistently held prime positions in our rankings and continue to captivate the gaming community.
Moreover, the "move-to-earn" paradigm is gaining momentum, as seen with Sweat Economy and SuperWalk entering our list, based on unique active wallets. This shift in gaming dynamics suggests a growing interest in games that offer tangible rewards.
Digging deeper into the metrics, we've assessed Web3 games based on transaction volumes. Axie Infinity maintains its lead, bolstered by recent updates that have further increased its popularity. Gods Unchained is a close contender, with the recent launch of its new season leading to a significant uptick in trading volume. Notably, their trading activity has even surpassed long-standing NFT collections like BAYC and Azuki, as reflected in our NFT charts.
An interesting development is the rise of casual gaming studios, exemplified by Treasure DAO. Four out of the top ten dapps, including names like PipeFlare and IndiGG, belong to this category. This hints at a potential shift in the Web3 gaming landscape, with casual gaming studios taking center stage.
The next quarter promises to shed more light on this evolving trend, as we continue to monitor the performance of these studios.
Virtual Worlds Overview
A Temporary Lull
Q3 2023 saw a temporary dip in trading volume and sales figures for virtual worlds. However, it's crucial to recognize that the overall enthusiasm for the metaverse and virtual world dapps remains undiminished.
A prime example of this enduring interest is Animoca Brands, securing a substantial $20 million in funding. These funds are earmarked to bolster their Mocaverse initiative, aiming to strengthen its ecosystem and drive widespread Web3 adoption. Mocaverse's ambitious goal of becoming a cornerstone for Web3 gaming, metaverse culture, and entertainment suggests a promising future for virtual worlds.
As mentioned in our previous reports, evaluating the success of virtual dapps requires a holistic approach. Traditional metrics may not always provide a complete picture. Stay tuned for our in-depth Q3 metaverse analysis, which will offer deeper insights into this dynamic sector.
Investment Overview
Fueling Growth
Q3 2023 witnessed Web3 gaming projects amassing a notable $600 million in investments, bringing the total for the year to $2.3 billion. While this constitutes 30% of the funds raised in the previous year, it's crucial to consider the unique market dynamics of 2023.
One standout moment of this quarter was A16z's ambitious venture with its Speedrun accelerator. This strategy involves channeling up to $75 million into pre-seed startups that seamlessly blend gaming with cutting-edge technology. It's a clear sign that venture capitalists are confident in the future of Web3 gaming and are ready to support emerging sensations in the industry.
A notable trend in this year's funding landscape is the significant allocation towards investment firms. This underscores the confidence and commitment that VCs have for the future of Web3 gaming, signaling their willingness to back upcoming gaming projects.
As we often emphasize, the investments made in previous years are poised to yield results in the coming months. This quarter has already provided a glimpse of what's to come, with previews and beta versions of highly anticipated Web3 games generating excitement and potential in the sector.
Embracing Change
In summary, Q3 2023 offers a nuanced view of the multifaceted world of blockchain gaming. With investments reaching $600 million this quarter and a cumulative $2.3 billion for the year, stakeholders clearly recognize the substantial potential in the space.
While Alien Worlds and Splinterlands continue to dominate, emerging platforms like TreasureDAO and the rise of casual gaming studios indicate a diversification of gaming preferences.
Another upcoming project to closely monitor is TitanBorn developed by the game studio Revenant. TitanBorn is a groundbreaking arcade competitive fighting game set in a cyberpunk metropolis where traditional battle rounds meet cutting-edge features and modes, exclusive digital collectibles, and the chance to earn real-world rewards. Rather than having traditional characters, each player takes control of their fully customizable heroes to compete and ascend above all challengers.
Despite a temporary dip in virtual world trading activity, projects like Mocaverse are set to reshape the metaverse landscape, emphasizing the enduring interest in this sector.
As the gaming industry evolves and other sectors gain traction, the key to sustained growth lies in adaptability and foresight. The dynamic nature of Web3 gaming demands continuous innovation and a keen eye on changing market conditions.
In essence, while the growth trajectory of blockchain gaming remains positive, the evolving dynamics across sectors and platforms underscore the need for adaptability and foresight in this ever-evolving domain. The future of blockchain gaming is bright, and it's one we eagerly anticipate.