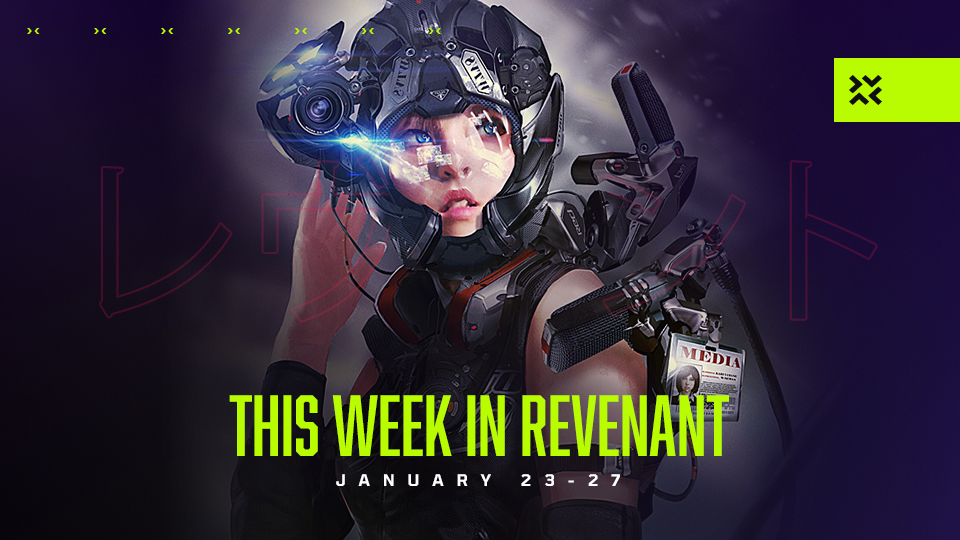 The weekly community content schedule
Happy New Lunar Year! We hope you had a blast celebrating and wish everyone a prosperous year! May the Rabbit bring everyone good fortune, hope, and calm.
This week we are sitting down with Hololoot for an AMA. Next week, on February 1st at 12 PM CET, we'll host Game Space on Battle of Olympus Twitter Spaces.
Tuesday, January 24, 2023

AMA with Hololoot on Battle of Olympus Twitter Space at 6:30 PM CET
Revenant at BGA meet-up in London

Wednesday, January 25, 2023

Battle of Olympus – Items (weapons)

Friday, January 27, 2023

What do blockchain games need to be successful? More gameplay, less finance
Last week we made an important announcement regarding the future of Battle of Olympus. We are starting off the growth in 2023 very strong with an expansion to Arbitrum! Revenant also sat down for a fruitful AMA discussion with CryptoLink on our Discord. At the end of the week, we discussed the future of blockchain gaming.
Coming This Week
Tuesday
Tomorrow we will sit down for an AMA session with Hololoot on Battle of Olympus Twitter Space. We'll talk about Augmented Reality NFTs both in Web2 and Web3 space. Join us at 6:30 PM CET!
If you are in London and plan to attend the Blockchain Gaming Alliance meet-up, please stop by and say hi. We'll be there!
Wednesday
It's finally time we circled back to this topic. We are confident we got the details we wanted sorted out and are ready to share some insights with you. We've already partly discussed this topic through our Game Designer's Dev Diary, so check that out, too!
Friday
As an up-and-coming gaming company, we at Revenant have a lot of strong opinions about what blockchain games need. We'll share our insights and experiences with you on Friday.