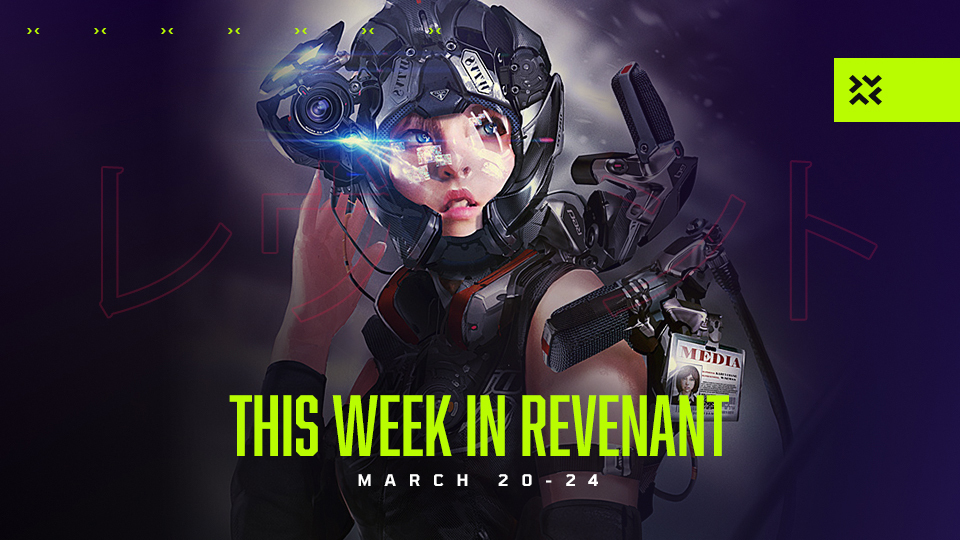 THE WEEKLY COMMUNITY CONTENT SCHEDULE
Our decision to expand to Arbitrum at the beginning of the year has turned out to be correct. The recent movements on the network, such as the $ARB airdrop and potential listing on Binance, are excellent developments for the $GODLY presale. This week we'll give you a lot of details about that in an AMA mid-week.
The steady stream of updates about the development of Battle of Olympus will continue with a Dev Diary later in the week.
Wednesday, MARCH 22, 2023
Thursday, MARCH 23, 2023

Dev Diary with Game & Marketing Director Josh Cabrera
Our Discord has been blowing up in the past few days and our Twitter community has doubled. Your excitement and enthusiasm drive this project.
Coming This Week
Wednesday
Pear Protocol is a narrative trading platform enabled by the first on-chain pairs trading architecture that will soon be launching on Arbitrum as well. The topic of our discussion will be the Arbitrum ecosystem and its advantages as well as the $GODLY presale.
Thursday
While we are working on a major milestone for our alpha demo, we continue to design and build the core game mechanics of Battle of Olympus. This Thursday, our Game & Marketing Director Josh Cabrera will share his insights about the fighter attributes mechanic we are implementing.