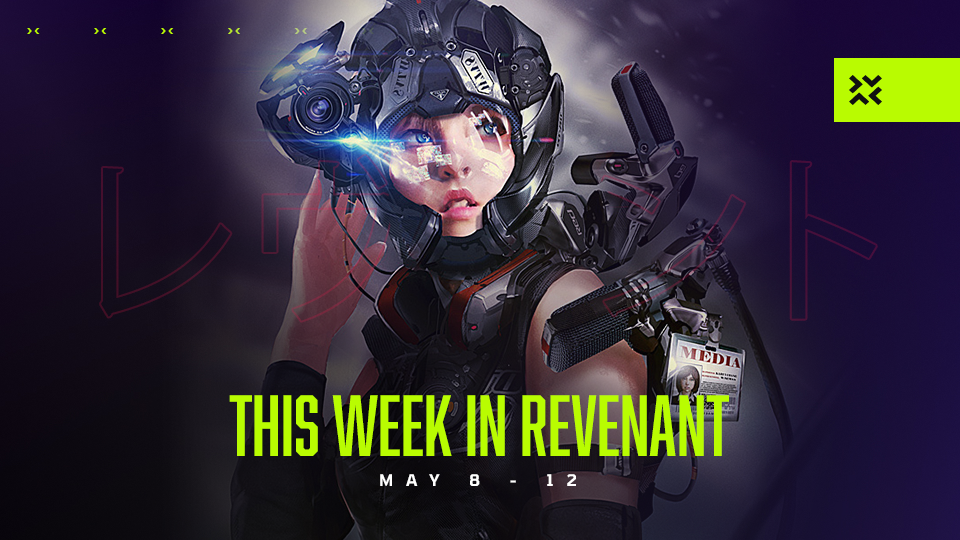 THE WEEKLY COMMUNITY CONTENT SCHEDULE
Did you catch our Dev Diary last week? A huge Battle of Olympus update is on the way! We'll reveal more on Twitter and in our weekly AMA session.
Wednesday, May 10, 2023

AMA with Alpha League Racing at 5 PM CET
Coming This Week
Wednesday
It's time to catch up with our old friends and partners, Alpha League Racing! We'll share development news and catch up. Lots to discuss on both sides!