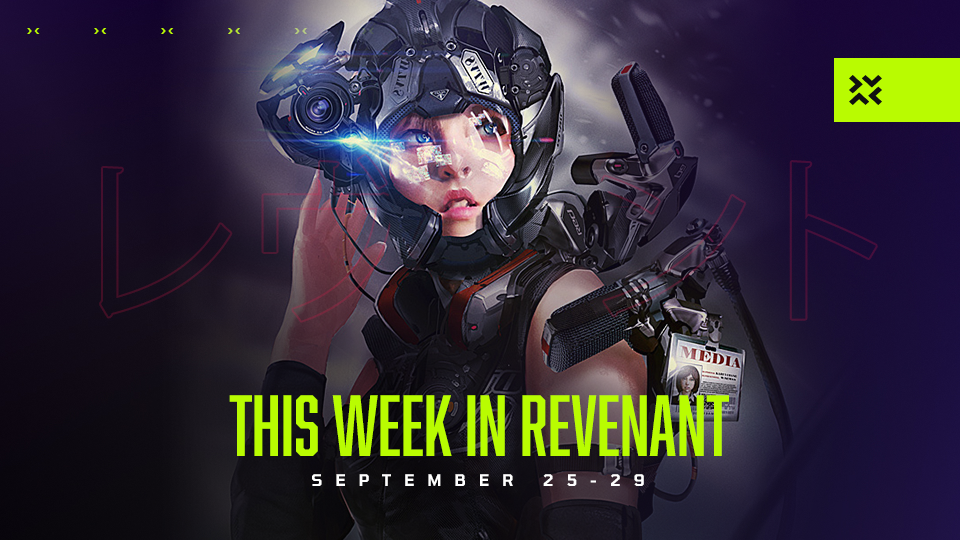 THE WEEKLY COMMUNITY CONTENT SCHEDULE
Have you joined our free mint event already? We just updated the dates, so this is your chance to hop in and secure your limited edition game pass NFT!
If you haven't already, we'd like you to hop on over into our discord and our social media pages and share your thoughts and suggestions. You can follow the game development progress on TitanBorn social media, and be sure to join the conversation in our Discord as well! There is a steady stream of game development updates waiting for you there, as well as regular community activities.
Thursday, September 28, 2023

Revenant article "The Impact of AI on Gaming: Benefits and Ethical Dilemmas"
Coming This Week
Thursday
AI technology is a very powerful productivity enhancing tool, lowering the barrier of entry to game development significantly. However, the industry is plagued with controversies and there is a clash of opinions about the ethical aspect of these technologies. We'll share our own insight on Thursday.