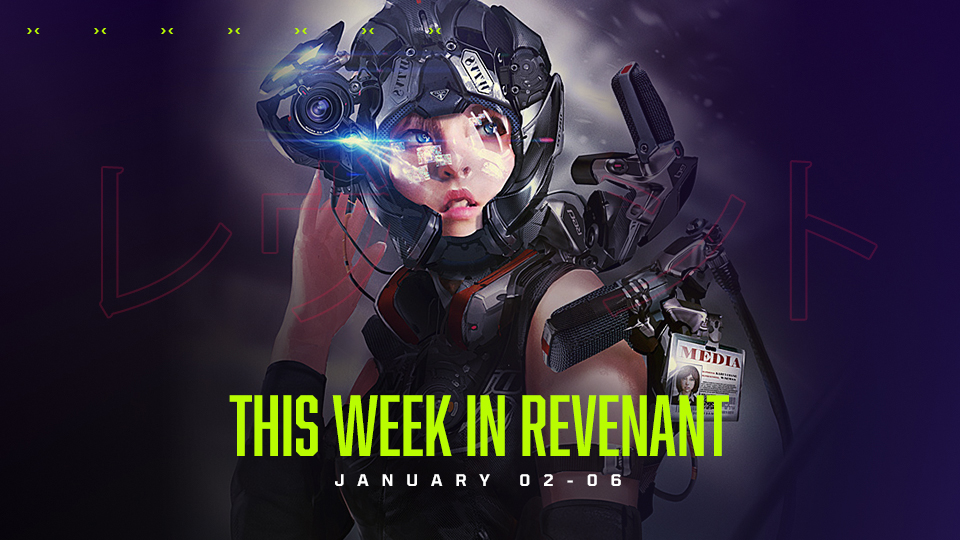 Happy New Year! We hope you had fun and spent quality time with friends and family. Revenant is back and ready to rock.
The weekly community content schedule
We already hinted at some exciting developments that are in motion in our recap article. We'll start laying the groundwork for that this week. We also have some interesting news about our upcoming game, Battle of Olympus.
Wednesday, January 4, 2022

Battle 0f Olympus – Items (weapons)

Thursday, January 5, 2022

Multichain technology article

Friday, January 6, 2022
In our final week of 2022, we took the time to look back at how far we've come and were honestly amazed. In case you missed it, here are 2022 reviews for Revenant and Battle of Olympus. Our Dev Diary started off strong. We love the format and the opportunity to share more with our community.
To start us off for 2023, we have some exciting news about game elements we are adding to Battle of Olympus coming mid-week. Later in the week, you can expect an article about multichain technology, hinting at coming developments. Finally, our Game Designer Ranko Trifković is giving us another Dev Diary.
Coming This Week
Wednesday
We have decided that Battle of Olympus will feature items. They will be grouped into 3 categories and they will affect that game differently. After mulling over this idea for a while, we feel like it's high time we told you more about what we are developing. This week we are talking about weapons.
Thursday
Multichain or cross-chain technology is something many are familiar with. It's an amazing opportunity for blockchain projects to grow even more and something we have been looking into recently. We'll introduce you to the basic concepts on Thursday.
Friday
Our latest Dev Diary is coming this Friday. Ranko, our Game Director will conclude the first week of this year with more interesting insights.