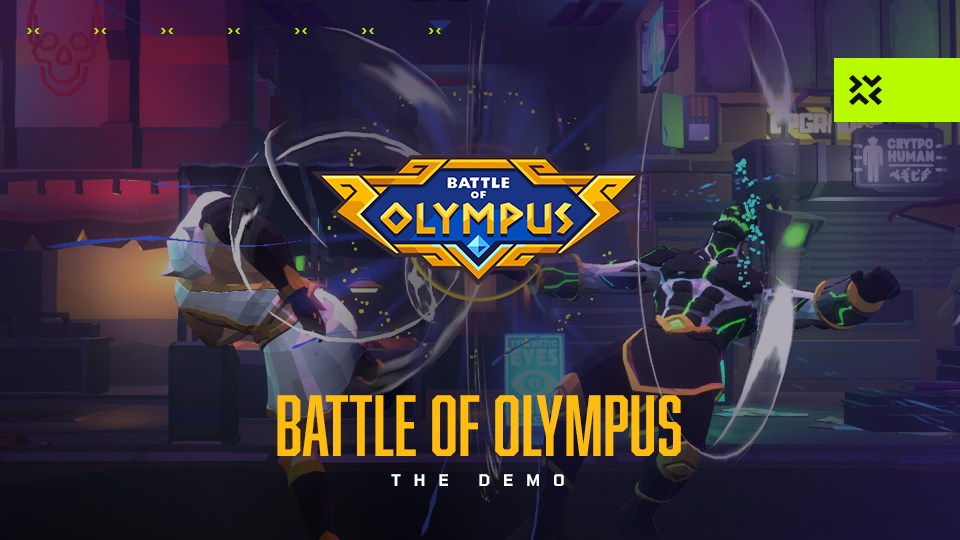 In our last article, we talked about the foundations of our upcoming game, Battle of Olympus, and Revenant as a company. These peeks into various aspects of our project didn't distract us from the main task at hand: making Battle of Olympus enjoyable for all.
That's why we decided to follow up our most technical article to date with exciting news about the game itself. We are launching the playable demo – right now!
As we've said before, the game is still in its alpha stage and in active development. However, we wanted to share the excitement with you as early as possible. This slice of Battle of Olympus is representative of our vision for the game. The final product will be much more polished and will include many more elements, as stated in past articles.
Practice Fighting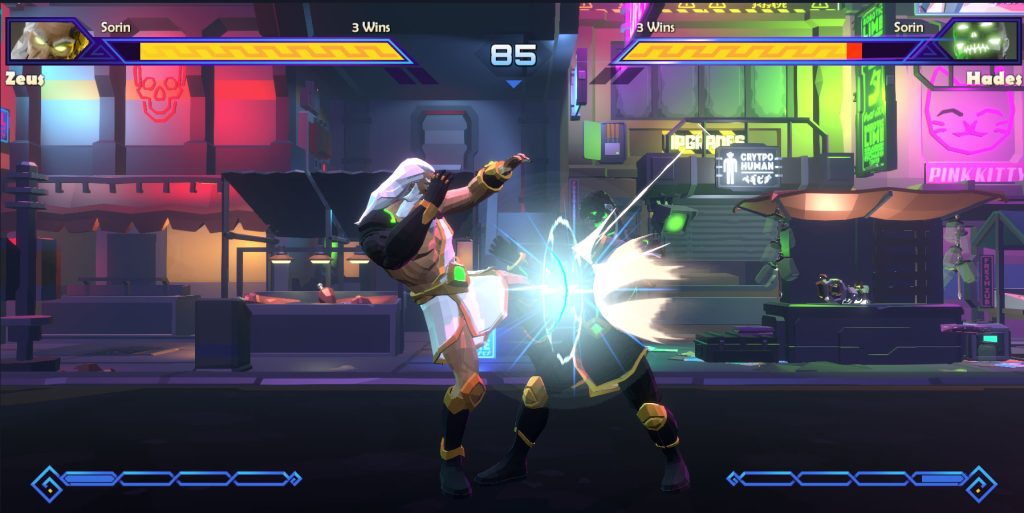 Experience fighting with your favorite god – Zeus or Hades! While you wait for the full release, you can practice combos. We are confident that the demo we are releasing is a faithful representation of the final product, which will have improved sounds, new characters and effects, and even more fighting styles. We will release all this in our This Week in Revenant blog, but some will make its way into the demo itself through updates!
Be sure to sign up for the early release and please share your comments and suggestions. We're excited to see what you think of the demo, and hope you enjoy this slice of Olympus!
About Battle of Olympus
Built on a play-and-earn model, Battle of Olympus is a cyberpunk arcade-style fighting game set in the futuristic city Olympus. Conquer your rivals and grow your followers to become the next leader of the gods. Choose to play for free or mint your NFT to progress through the story, compete in PVP battles, and rise to the top of Olympus.