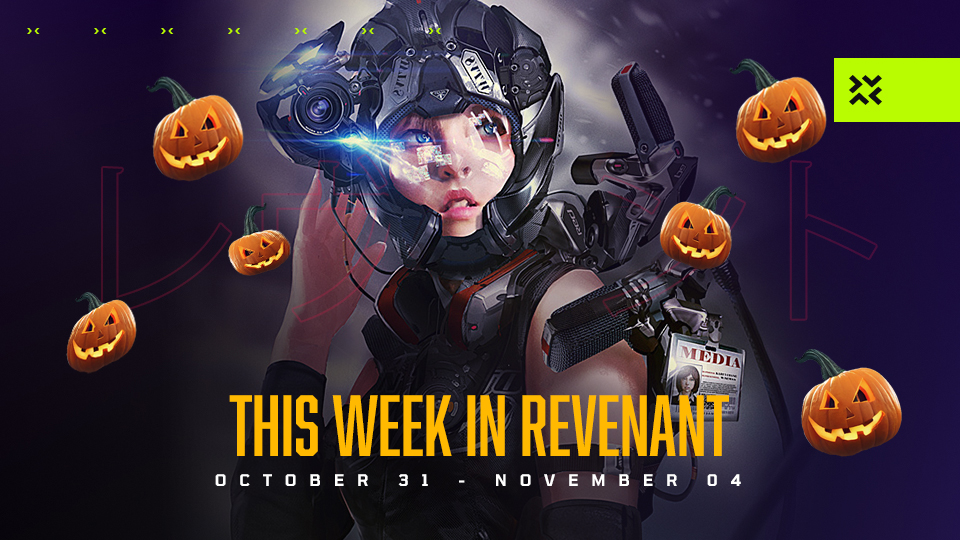 In the past few weeks, we've been talking about Battle of Olympus' design, including its theme, fighting styles, and more. We even released a playable demo! Our community's response has been overwhelming and we now have more than 100 early access registrants. Thank you for your support! We are certain the wave of enthusiasm will continue this week because we have some exciting news to share.
Coming This Week
Tuesday
Zeus is a major character of Battle of Olympus. It's high time we revealed a little about him and his presence in the arena. We'll also touch on how we've integrated the Zeus' background from Greek mythology with the futuristic vision of Battle of Olympus.
Wednesday
We have been mentioning staking and bribes for a while now. With the growth we're experiencing, it's safe to assume there are some who don't know about the advantages and opportunities of staking on Hermes. We'll give you all the details that can help you capitalize on an amazing opportunity that comes from our partnership with MetisDAO.
The weekly community content schedule
If you have played the Battle of Olympus demo, you've surely fought with or against Zeus. This week, we're taking a deep dive into the god of thunder's character in our flagship game.
TUESDAY, NOVEMBER 1, 2022

Battle of Olympus – Introducing Zeus

WEDNESDAY, NOVEMBER 2, 2022

How to earn with $GAMEFI: an introduction to staking and bribes on Hermes
Happy Halloween!